Ekuphumuleni Geriatric Nursing Home Receives $150 Worth in Quality Seed Donation
Written by

Lungelo Ndhlovu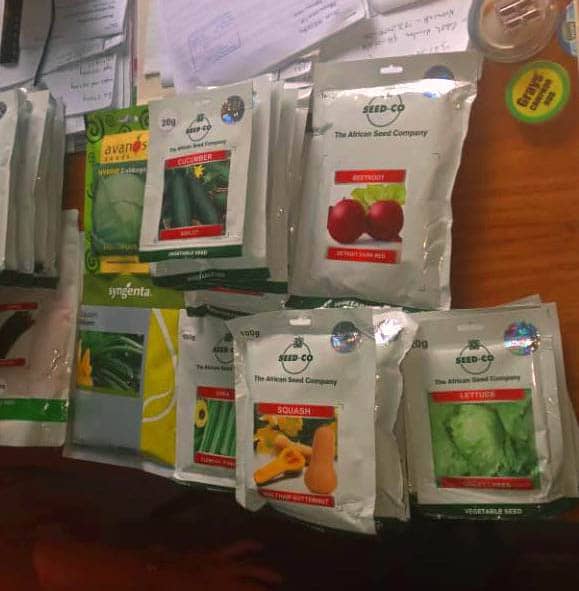 Impressed by Ekuphumuleni Geriatric Nursing Home's (EGNH) thriving market garden, an anonymous well-wisher recently donated approximately $150 worth of quality seed, Yvonne Berkhout Horticulture Consultant for the Zimbabwe Development Democracy Trust (ZDDT) revealed.
"This will see them through many months," she said.
EGNH in Bulawayo is home to the frail and aged, with a capacity of about sixty-two residents currently. The home's main challenge over the years, has been food security, according to Sukoluhle Hove, the administrator at the old people's home.
But, thanks to well-wishers and Sally Foundation sponsored intervention to restore the market gardens and orchard at the home to supply the kitchens, Ekuphumuleni currently runs a thriving nutritional garden providing a regular balanced diet for the people's home.
In addition, sale of surplus produce brings in extra revenue to fund vital services and inputs.