What is the Vision of ZDDT?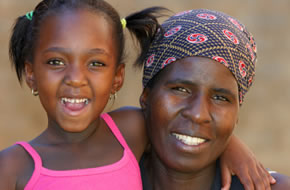 Our vision is a Zimbabwe in which Democratic Values are entrenched at every level of society to ensure that the Nation will not be subjected to dictatorship and poverty.

We see communities freed from the bonds of patronage, united in their commitment to a culture of service delivery and accountable leadership. It is people making informed choices and contributing effectively to personal and national growth.

The seed of a New Zimbabwe will grow from the ashes – rewarding the Nation with a new ethos.