Improved Diet at Ekuphumuleni
Written by

Mollet Ndebele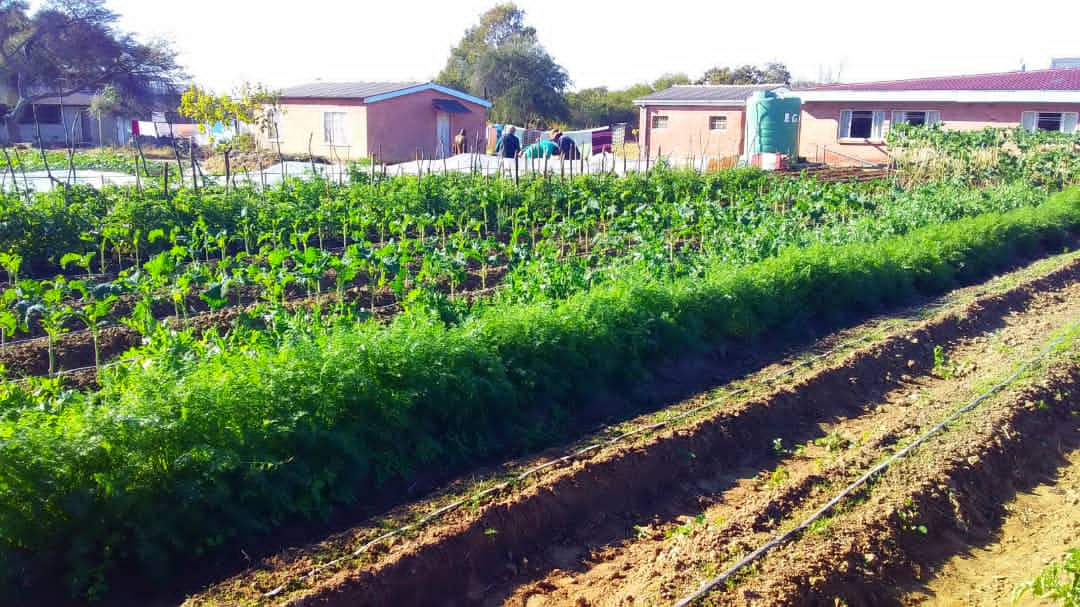 Through their recent intervention, Zimbabwe Development Democracy Trust (ZDDT), and implementing partner, Sally Foundation of Australia, have dramatically improved the diet of residents by offering cooking lessons to the staff members at Ekuphumuleni Geriatric Nursing Home's (EGNH).
The Administrator, Miss Su Hove, said the garden project has enabled the kitchen to serve varied meals and of better quality.
"ZDDT's horticulture consultant, Yvonne Berkhout, held a training session with the kitchen staff, cooking beef and chicken soup with plenty of vegetables. We have been able to serve hot, rich soup on cold days. Our residents are happy with the change of diet and so is our staff," she said.
She added that the garden is currently growing tomatoes, onions, green peppers, carrots, beans, peas, cauliflower, broccoli, spring onions, beetroot, spinach, rape, tsunga, chomoulier, lettuce, cucumbers, strawberries and sweet corn, a huge increase in the number of crops from what was produced before the arrival of ZDDT.
ZDDT and Sally Foundation projects in Zimbabwe, are facilitated by GDG, Australia.