New Chairperson Promises Sizinda a Bright Future
Written by

Mollet Ndebele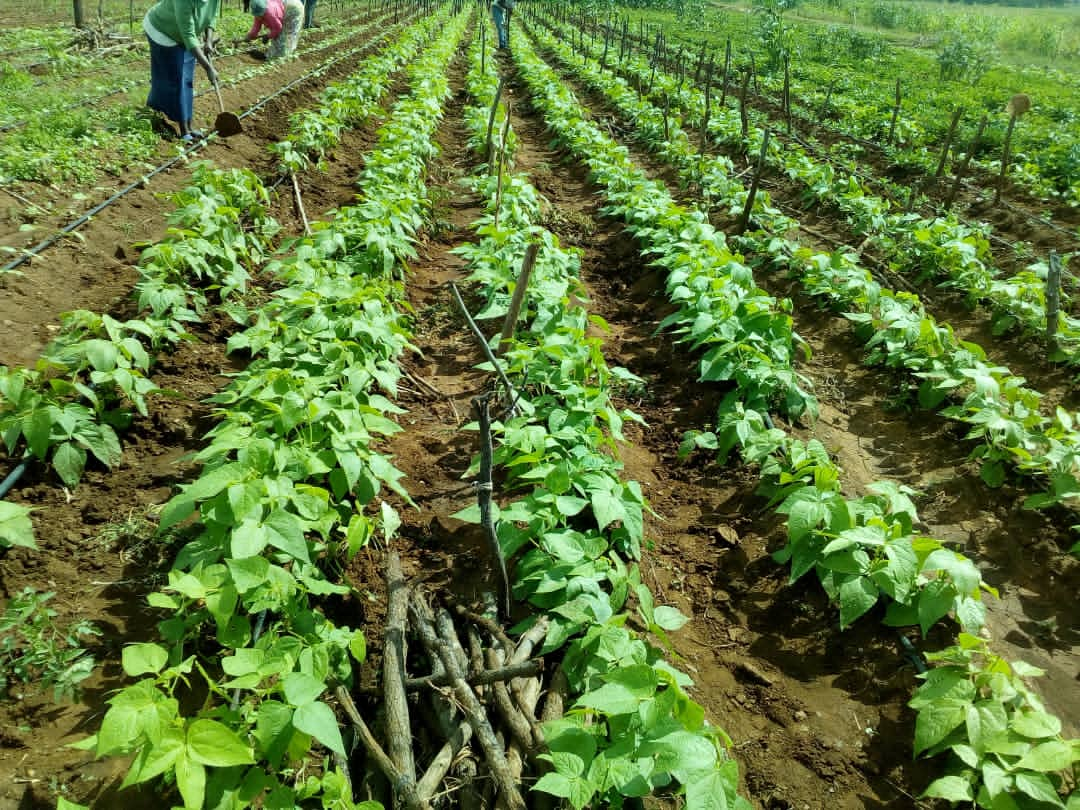 The new elected chairperson, Mrs Sithabisiwe Vundla, promises to take Green Valley Garden to greater heights.
Green Valley Garden in Ward 21, is situated in the old dormitory township of Sizinda, in the west of the city.
In an interview with ZDDT News, she said the support from garden members was overwhelming.
"My goal is to improve the garden production. I will also make sure that everyone is fully geared up for the success of the project to achieve good results. I hope that our production increases, so that we also help the needy in our community. The new committee will make sure that the garden infrastructure is improved. I hope that there will be unity so that we prosper. The elections were free and fair as we had help from Mr Makoni (Presiding Officer). Everyone was happy with the results," she said.
In an interview, the retired Detective Inspector, Mr Amon Makoni, said, "I used the knowledge that I gained from past national elections that we monitored. The gardeners sent through their nominations and we verified them. Participation from the farmers was amazing and the election process was smooth."
ZDDT supports transparency and democracy as pillars for the fundamental of success of community projects and hence free and fair elections choose garden committees providing the leaders with a popular and accountable mandate to serve their term.