An Insight on Sally Foundation and ZDDT's Partnership
Written by

Mollet Ndebele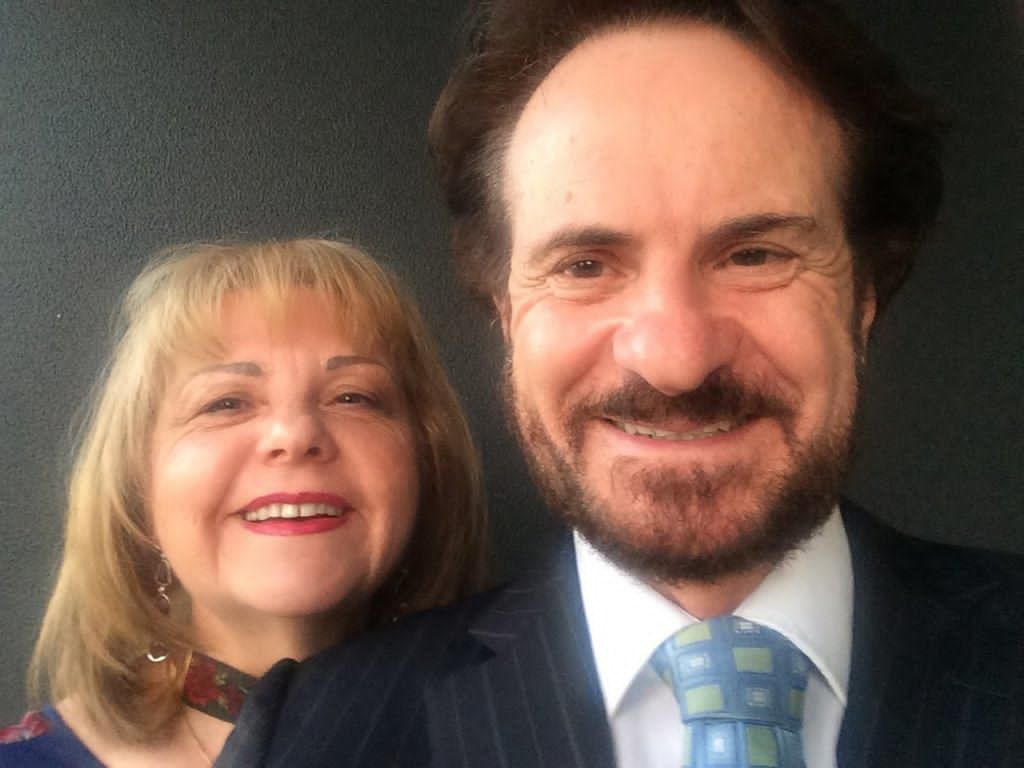 Mike Roche, and his wife Geraldine, established the Sally Foundation (SF) to leave a legacy for future generations, both in their homeland, Australia, and Zimbabwe. They invest in projects that help people from disadvantaged backgrounds become self-reliant and resilient.
In a chat with this reporter, Mike Roche narrated how they came to work with Zimbabwe Development Democracy Trust (ZDDT).
"Geraldine and I first visited Zimbabwe in 1983. There was something about the country, which captivated me. The resilience of the people, what the country has been through, what the country used to be once upon a time in terms of produce and being able to be the breadbasket of Africa. I started thinking of what we could do in Zimbabwe. We did some research on a project that we could do and that is when I learnt about ZDDT from their website. I got in touch with Simon Spooner, the founder of ZDDT.
"In 2012, Simon was in Australia visiting his mother and Geraldine and I caught up with him and discussed his organisation and how he could fit us in. I was captivated by the ability of the gardens to transform people's lives and improve their quality of life. This seemed like a good and worthwhile idea. We wanted to give people some hope. We did not really know what we were doing. We were just making up as we went. I said to Simon maybe there were a couple of projects that we could do garden wise. The whole thing has grown from there and we started working together in January 2013," said Mike.
He added that they chose Bulawayo because that is where Simon's organisation is located. This was good, because they wanted someone on the ground who could implement things since they are Australia based.
"We visited Bulawayo again in 2014 to see how the gardens had progressed. A group performed drama in the gardens and that is what got Geraldine Roche Drama started. It is something that Geraldine took up as a way of raising social awareness issues, giving people the ability to educate, have some fun and develop skills. Geraldine has a passion for young people, which is what she also does in Australia. Geraldine and I grew up on farms in Queensland where we experienced the unpredictable nature of life on the land. You have to survive on a farm, whether the crop is up or down. You have to have a long-term view. It is part of our DNA. Sustainability is therefore one of the key factors that we look for when selecting causes and projects to support. People from Bulawayo are resilient. What they need is a helping hand and somebody who believes in them and that is what we are about. We want to demonstrate that we do believe in them and help them become self-sustainable," he said.
When asked about their plans for the future with ZDDT, Mike said, "We tend to make long-time commitments. We talk about investing for the future, not donating.
"Our plan is to increase the skills of local people, transfer Yvonne's (ZDDT's Agri-consultant) extremely good knowledge, help people help themselves and we can see that happening. We are gradually getting existing gardens to become more self-sustainable and, as that happens, we will probably start new gardens. We have recently rehabilitated Ekuphumuleni (Geriatric Nursing Home), and we are talking to Simon about the possibility of getting involved in another new garden in Emganwini. The intention is to move existing gardens to self-sustainability that creates the ability for us to do new ones. Because Geraldine's passion is young people, we have started involving schools because we think that is the future. We have a school involved in Emganwini and, secondly, we have the training school established. The plan is to continue working with ZDDT and foster new programmes," said Mike.