Green Valley Garden Flourishes
Written by

Mollet Ndebele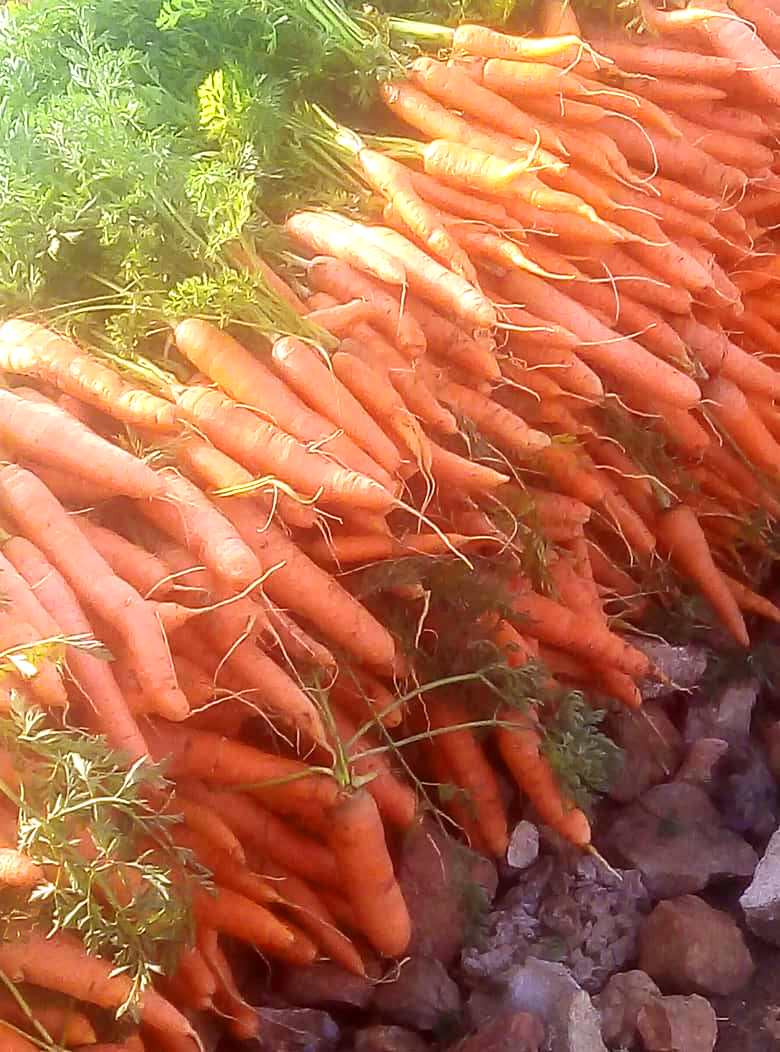 Green Valley Garden, situated in Sizinda Township, has started supplying premium grade vegetables to Vulindlela Institute of Learning.
The Zimbabwe Development Democracy Trust (ZDDT) horticulture consultant, Yvonne Berkhout, said the garden now has sufficient capacity to fill the vegetable order for Vulindlela Institute of Learning.
"They will supply vegetables that will feed 184 child-headed households. This will be a monthly supply of spinach, carrots, beetroot and spring onion. Each order will be worth USD 240 cash. This is a great way for Green Valley to clear crops at once," said Berkhout.
In a further phase of development, the ZDDT market gardens are encouraged to commercialise using produce surplus to the immediate requirements of member families.
Capacity building, team building, business and agri-training contribute to the expansion of the various community-based gardens scattered across the city.
People participation, which leads to ownership and tolerance of the differing views and allegiances of individuals, is a central ZDDT message in promoting success and improved livelihoods.