Community Garden Branches into Poultry
Written by

Mollett Ndebele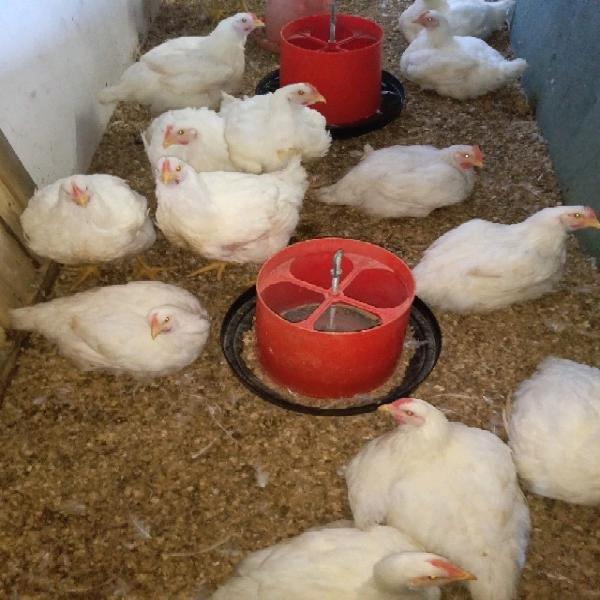 Kirimuva Garden, situated amongst typical township housing in Ward 19, has commenced a buy and sell business to generate profit.
They source fully grown broilers at a competitive price, add mark-up and re-sell to the local community members at prices below the market average.
In an interview, the chairperson of the garden, Mr Hartzel Ndlovu, said they have just started this business and, so far, they are happy with the returns and now they wish to expand the business.
One of ZDDT's principle goals is to see communities become innovative with their entrepreneurship and sustain themselves through various self-help projects.