Bambelela Arts Ensemble to Set Harare on Fire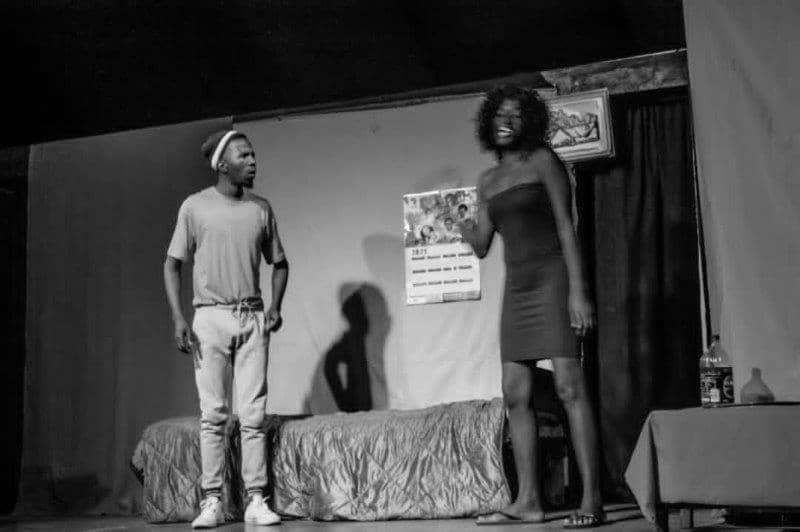 The current reigning champions from the very successful Bulawayo-based Geraldine Roche Drama competition, Bambelela Arts Ensemble, seem to be ripe and ready to perform their plays at the annual Mitambo Festival in Harare.
In their final rehearsal, the actors showed great passion and excitement for the upcoming event.
In an interview, the director for Bambelela Arts Ensemble, Witness Tavarwisa, said;
"The group is very happy that they got an opportunity to showcase their talent in one of the biggest arts festivals in Zimbabwe.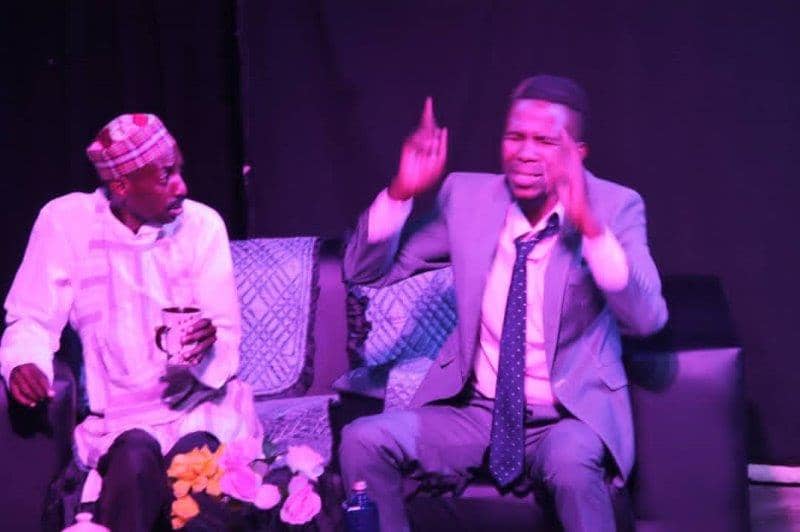 "Performing at the Mitambo Festival will give us the exposure we need and, at the same time, boost our confidence when it comes to performing for bigger audiences. We have prepared three plays that we will perform there."
The programme's coordinator, Khaliphile Sibanda, said she is confident that they will deliver professional performances in Harare.
"The group showed unity and research in their plays. They did their research and, from the final rehearsal, I can safely say we are ready to set the Mitambo Festival stage on fire with these amazing plays."
Mitambo is a Zimbabwean arts festival for all ages. It encompasses shows for the young and the young at heart, universities and high school theatre right through to professional and classic theatre performances. Not only is the
festival focusing on stage performances, but it is also including workshops and paper presentations.
The Geraldine Roche Drama Programme aims to gradually build up a library of plays and films that can be adopted by other institutions and organisations to be shown and performed more broadly across the country.