Beginning of Autonomy
Written by

Mollet Ndebele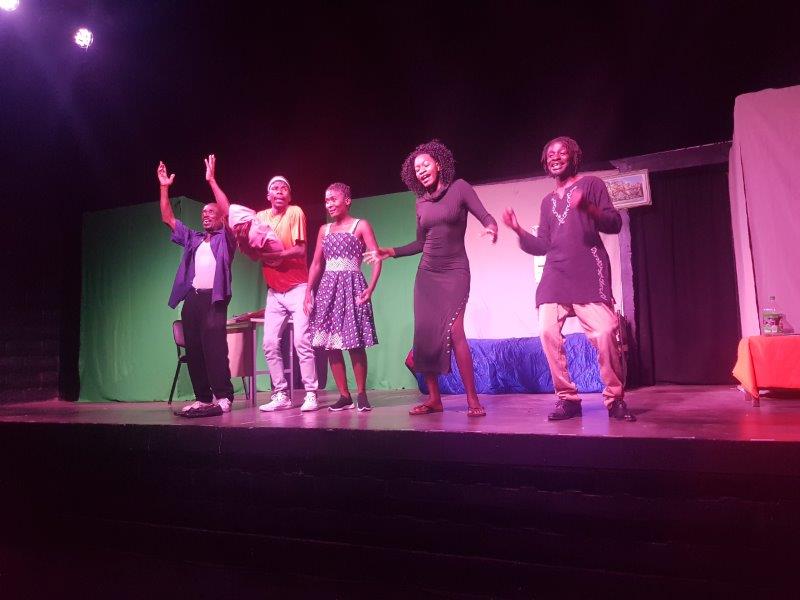 As part of a fund-raising initiative, leading to financial autonomy, Geraldine Roche Drama (GRD) has commenced charging fees for theatre performances.
In an interview with this reporter, GRD's programme manager, Khaliphile Sibanda, said the money they make from these plays is shared equally between the cast, the theatre partner and GRD.
"We recently showcased plays at the Jason Mphepo Little Theatre in Harare, where Bambelela Arts Ensemble performed and generated profits."
More so, the revenue that was earned from the portion of funds received by GRD, will be injected into the programme's expansion.
It's the goal of the programme to develop skills along with commercial sustainability. Developing autonomous arts groups that can profit from their performances is the primary objective.