Green Field Prepares for Festive Season
Written by

Mollet Ndebele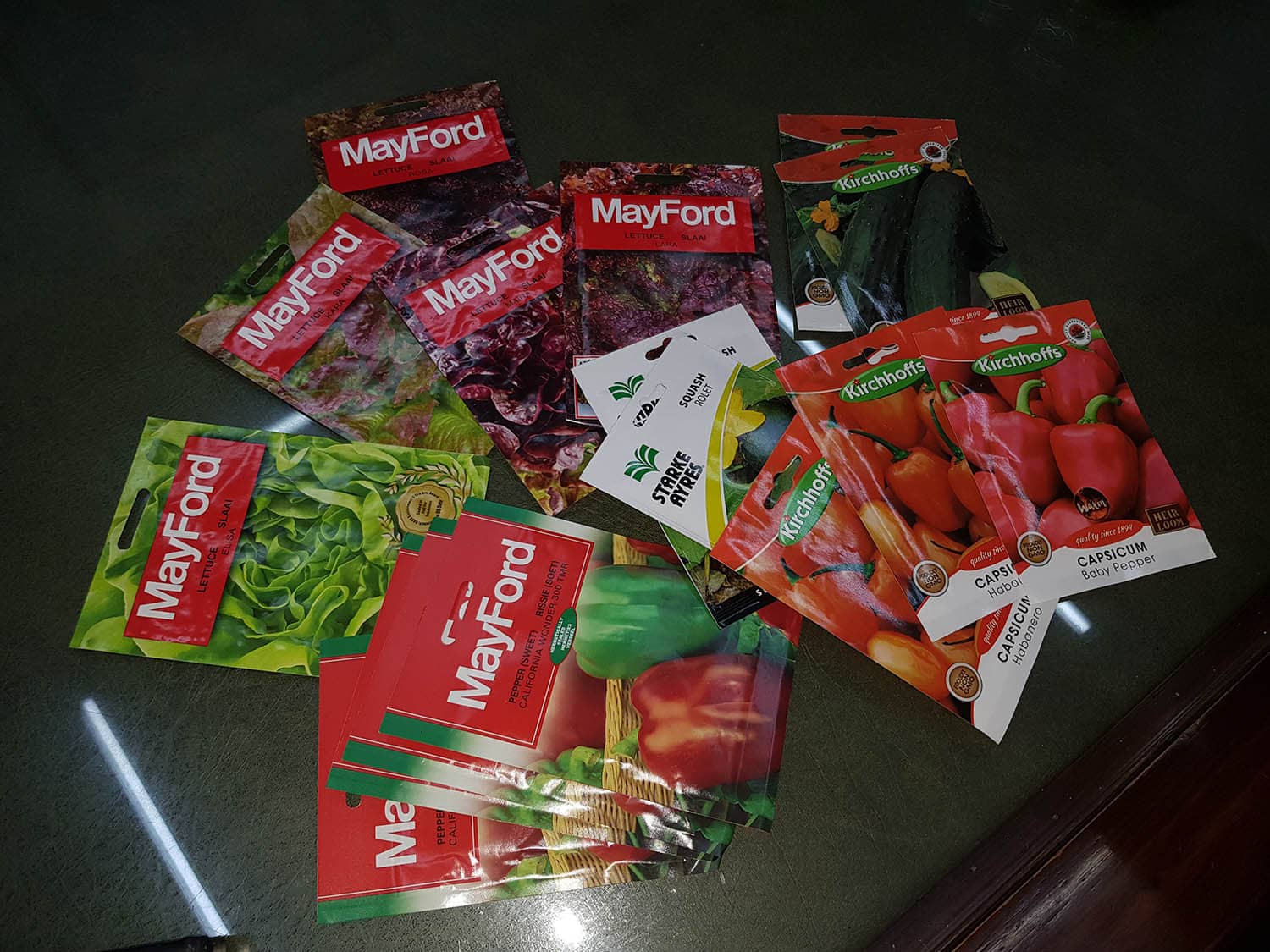 Greenfield Garden has planted a new selection of vegetables in preparation for the festive season as they are anticipating orders from lodges and restaurants.
In an interview with this reporter, the chairperson of the garden, Mrs Sazini Mthinsi, said they have planted the seedlings and they will be ripe and ready in December.
"We noticed that since businesses are starting to open up, the festive season is going to be busy and green vegetables will be in demand. We planted lettuce, beetroot, onions, green pepper, baby pepper and cucumbers as many restaurants use these on a daily basis. We are aiming at producing quality crops that will make us profits and put us on the map of good crop production in Bulawayo," she said.
Zimbabwe Development Democracy Trust assisted with the registration of the MaSiziba brand with the assistance of Sally Foundation to help promote sales to commercial outlets.