Self-Sustainability the New Norm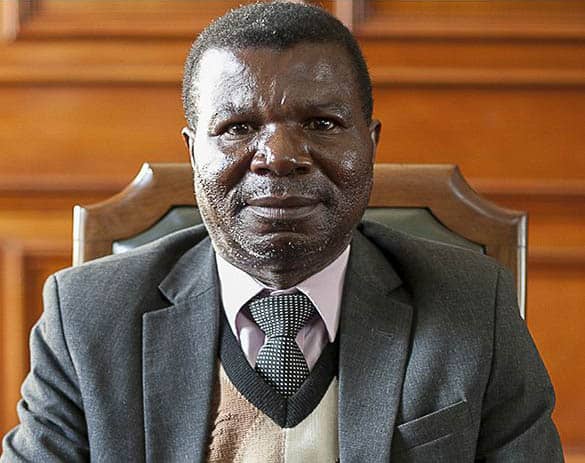 Covid-19 has made urban lives unbearable, as a high proportion of people lost their jobs when lockdown began. Therefore, many households in the townships found it hard to put food on the table or pay bills. To survive in these economic hardships, communities have resorted to starting self-sustaining programmes that will help them in terms of food security and household income.
Emganwini residents in Ward 26 approached their councillor Mr Norman Hlabano and requested a piece of land so that they start their own garden project. These community members had been inspired by the prosperous Greenfield Garden, also inward 26,which is under the jurisdiction of Zimbabwe Development Democracy Trust .
In an interview, Cllr Norman Hlabano said he was approached by a community leader with whom he discussed the issue.
"We approached ZDDT and they agreed to help us kick-start the project. We also went to the Bulawayo City Council who did not hesitate to allocate a piece of land to the less privileged. BCC also went further to talk to the Zimbabwe Water Authorities (ZINWA) on our behalf and they also granted their approval. The 150 beneficiaries brought forward Z$ 2500 to assist in their project. The land has been cleared and we are waiting for our partners (ZDDT) to start. I am happy that ZDDT agreed to assist as they have made one of the most progressive gardens in Bulawayo in Emganwinini which is supplying supermarkets and lodges," said Cllr Hlabano.
One of the beneficiaries, Mrs Siphiwe Ndlovu (50), said she was inspired by her friends who are living a comfortable life from their garden income.
"Greenfield Garden members have challenged other residents to start self-sustainable projects for survival. My friend has been paying her bills and feeding her children using produce and income from the garden and that prompted me to join this upcoming project as I was inspired. Growing our own vegetables will greatly benefit us as we have food to eat and sell surplus," she said.
ZDDT's primary motivation for the programme is to generate the mindset of self-help and self-sustainability.