Soil is the Real Wealth of the Nation
Written by

Mollet Ndebele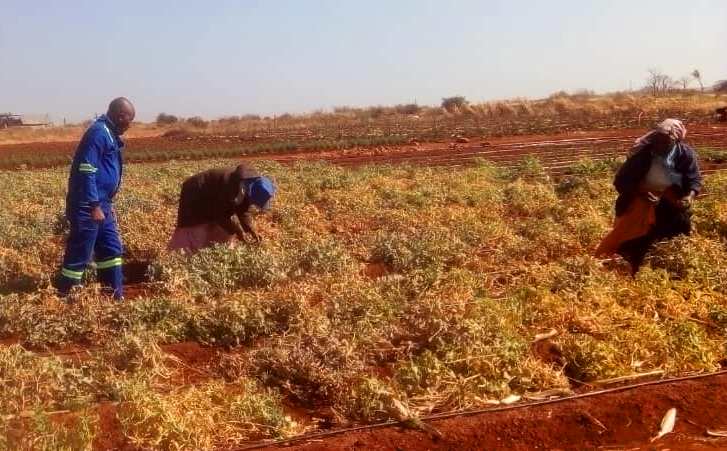 Green Field Garden, in Ward 26 of Emganwini Township in western Bulawayo, has again made huge sales from Commercial Sector A.
The peas crop sold a grand total of ZAR 1417 and USD 25.
In an interview, the chairperson of the garden, Mrs Sazini Mthinsi, said the garden members are hardworking and that is why they received so much profit as a reward.
"The amount we generated from the peas crop is amazing. We have planted sugar beans in the same area and we hope to make as much profit. These garden projects have made a remarkable change in our lives and we will continue working hard," said Mrs Mthinsi.
Two months ago, Green Field Garden earned more than ZW$30 000 after harvesting green mealies and tomatoes.
Zimbabwe Development Democracy Trust envisions a nation free of poverty and dictatorship where principles of self-determination and self-help underpin daily life.