Talent Bears Fruit
Written by

Mollet Ndebele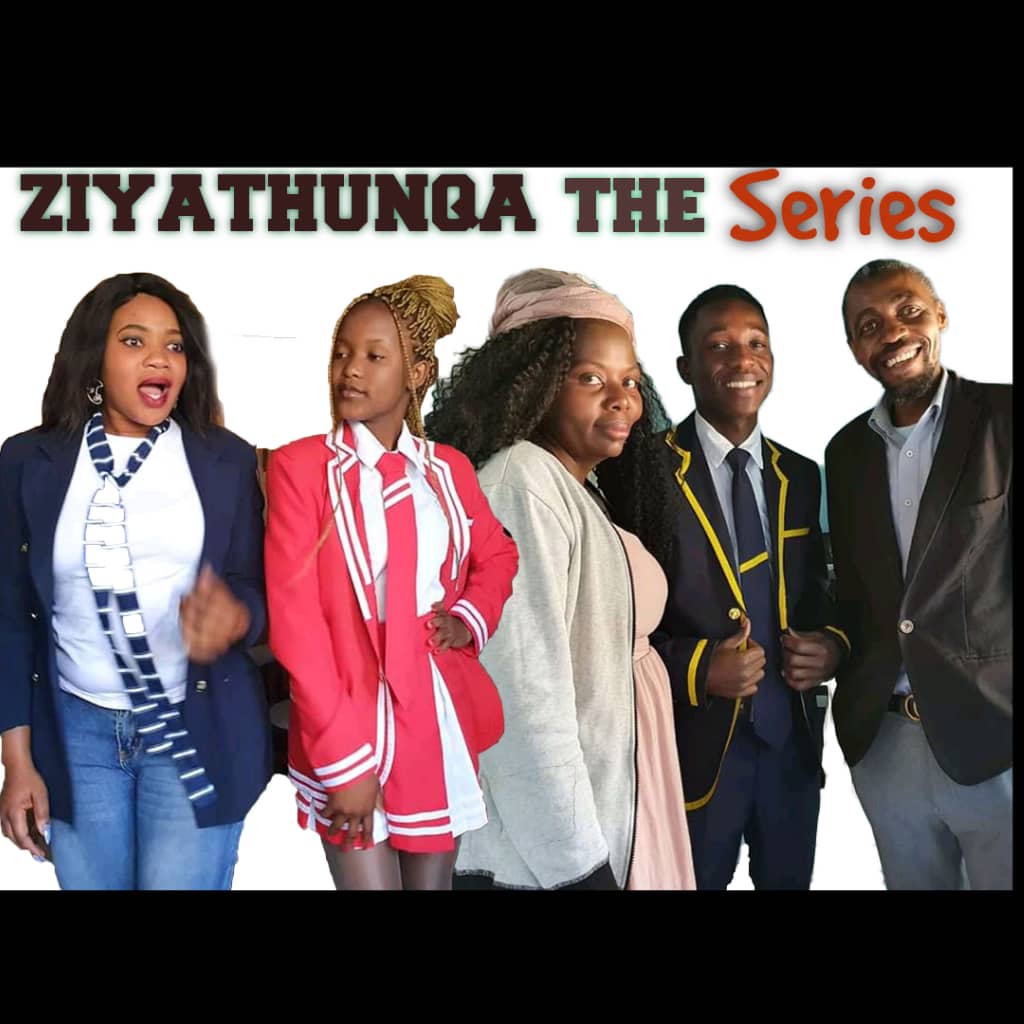 "Being part of Ziyathunqa the Series completely changed my life, as I managed to start my own farming project with the income that I received," said Priator Mhlanga, who was both a cast and crew member.
"Being a Ziyathunqa the Series cast member, was the most amazing and refreshing experience. I did not see it coming as I auditioned for my role in the middle of Season One and I was honoured to be given the opportunity to act. I had joined the series as a lights operator; I learnt how to use the reflectors and to provide light for external scenes. It was my first time being a lights operator and I gained a lot of experience in the process. The series will definitely also boost my acting career as it will give me exposure in and out of Zimbabwe; I am eagerly waiting for Season Two," she said.
One of the main characters, and youngest actor in the series, Alex Marowa (18), was thrilled after he was chosen to be part of the series.
"When the directors told me that I won the character that I had auditioned for, I was ecstatic. Participating in the Ziyathunqa the Series was life changing as I got the chance to work with some of the best producers and directors in Bulawayo. It improved my acting skills and I know this is the beginning of greater achievements in my career. This opportunity put me in the spotlight in the Bulawayo arts industry and I know it will also give me recognition in other countries.
"I appreciate what Geraldine Roche Drama is doing for the youth in Bulawayo. After this season, I managed to buy my mother a new phone, an Open View HD decoder and material for building a durawall at home. Above all, I had a lot of benefits," said Alex.
Geraldine Roche Drama and Sally Foundation prioritise providing education through the creative arts in Zimbabwe in an endeavour to generate skills and employment for youth.