Ziyathunqa: The Series Launches on Igniteflix
Written by

Mollet Ndebele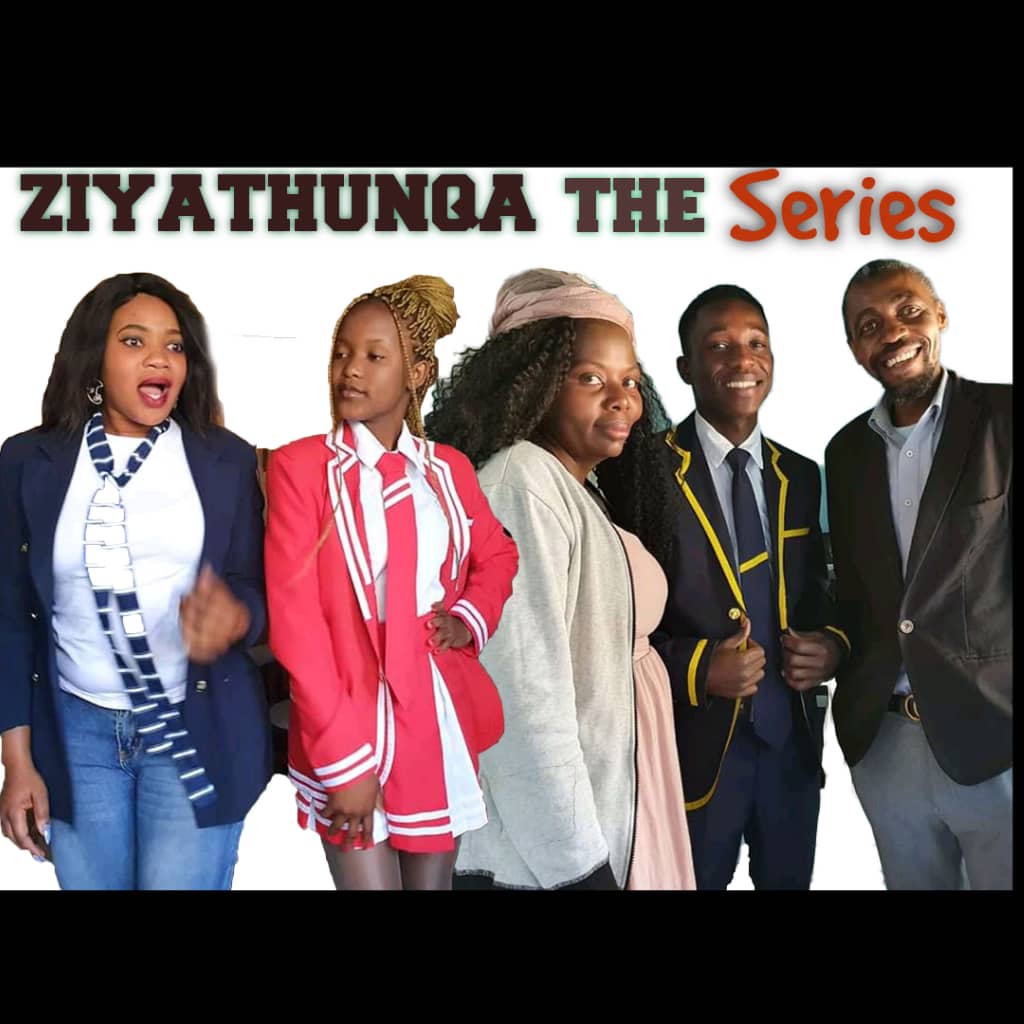 Within a month of production, Ziyathunqa: The Series has made it to Igniteflix, an online television platform that showcases films worldwide.
In an interview with this reporter, the production manager, Khaliphile Sibanda, she said this will definitely place the series in the spotlight.
"I am ecstatic that our series is showing on Igniteflix and I see a bright future for Season Two. To access the series, go to the Igniteflix website and follow the given instructions. Thank you all for your continued support," she said.
Ziyathunqa the Series is a Bulawayo production that mirrors the daily lives of people in township communities.