Australian Ambassador Visits Sizinda Community Garden
Written by

Mandla Tshuma, ZDDT Field Correspondent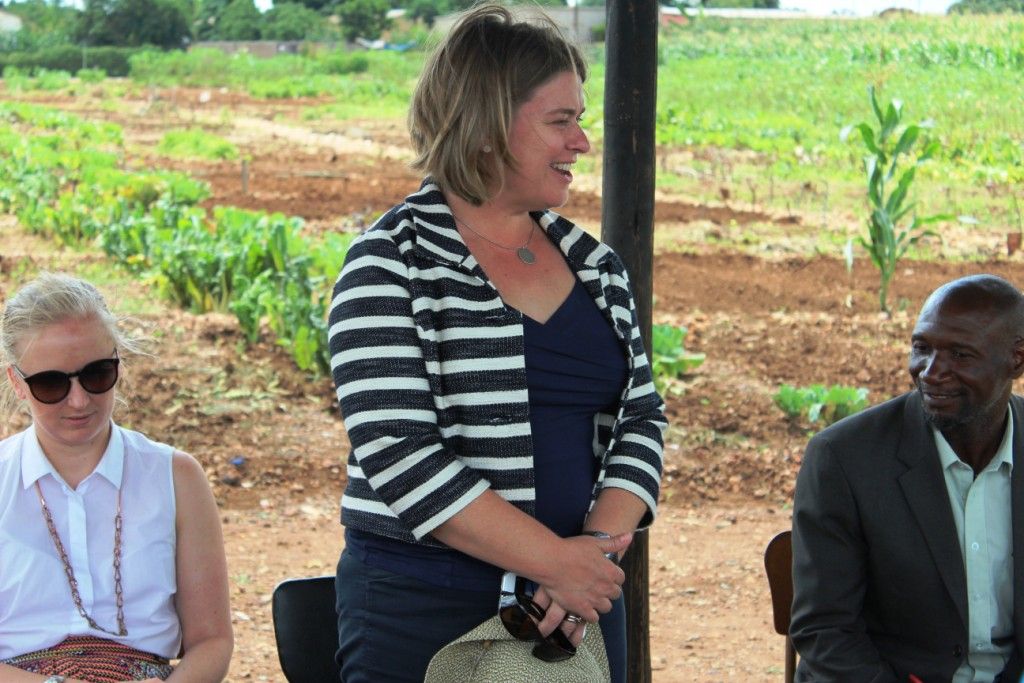 Bulawayo - The Australian Ambassador to Zimbabwe, Suzanne McCourt, who was in the company of two other officials, visited Sizinda Community Garden in Bulawayo's Ward 21.
The ZDDT garden project is a partnership involving Sally Foundation, GDG and DAP of Australia and the community members themselves.
The purpose of the visit was for Ambassador McCourt to meet with the beneficiaries of the project and introduce Courtney Hoogen, DFAT Canberra and Director of Southern and Western Africa and Amanda Potter, DAP Committee Chair, Harare. In doing so, they gained an appreciation of how the project is impacting on their lives.
Excited by the occasion, the beneficiaries thanked the ambassador and her Australian guests, for coming all the way from Harare to see what they are doing on the ground.
The councillor for the area, Reuben Matengu, who appealed for continued support in the projecting benefiting mostly the elderly in the community, told the ambassador that the garden is the source of livelihood for residents at a time when most of the industries inb Zimbabwe are either closed or faltering.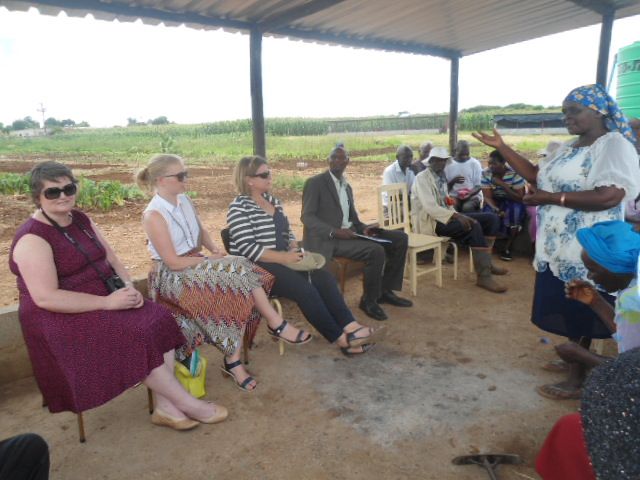 Cllr Matengu said the incessant rains received, had destroyed some of the crops adding that replanting would resume once the conditions are favourable.
He also appealed for support in a brick-moulding project planned for the jobless youth in the community.
Beneficiaries said that, through the garden, they are able to buy exercise books for their school children as well as meet other family expenses, urging the donor community to continue supporting the self-help project. tile cleaner In Singapore
They also thanked ZDDT and Sally Foundation for bringing the aspect of value-addition to the gardens, which saw 16 women from four wards in the city, undergo five-weeks of cooking training, a project aimed at adding value to the garden's produce.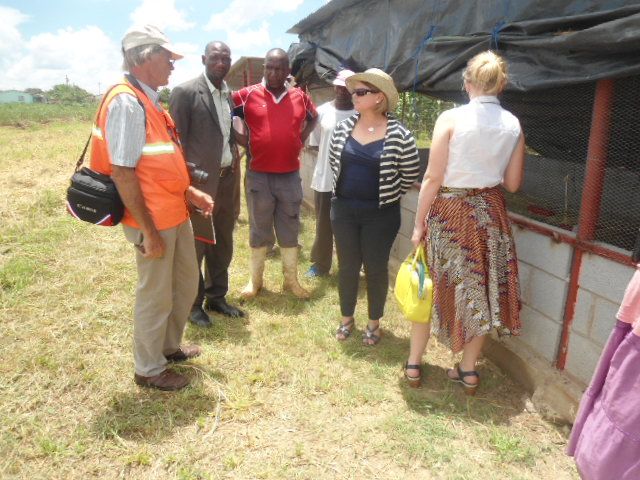 The ambassador, who was taken on a short tour, also visited the poultry project situated in the garden enclosure and running concurrently with vegetable farming.
Ambassador McCourt said the outlook of the garden demonstrates the strength of the leadership in place, adding that she looked forward to being kept informed on the progress of the new crop planting and the development of the poultry project.