Horticultural Training School Changes Lives
Written by

Mollet Ndebele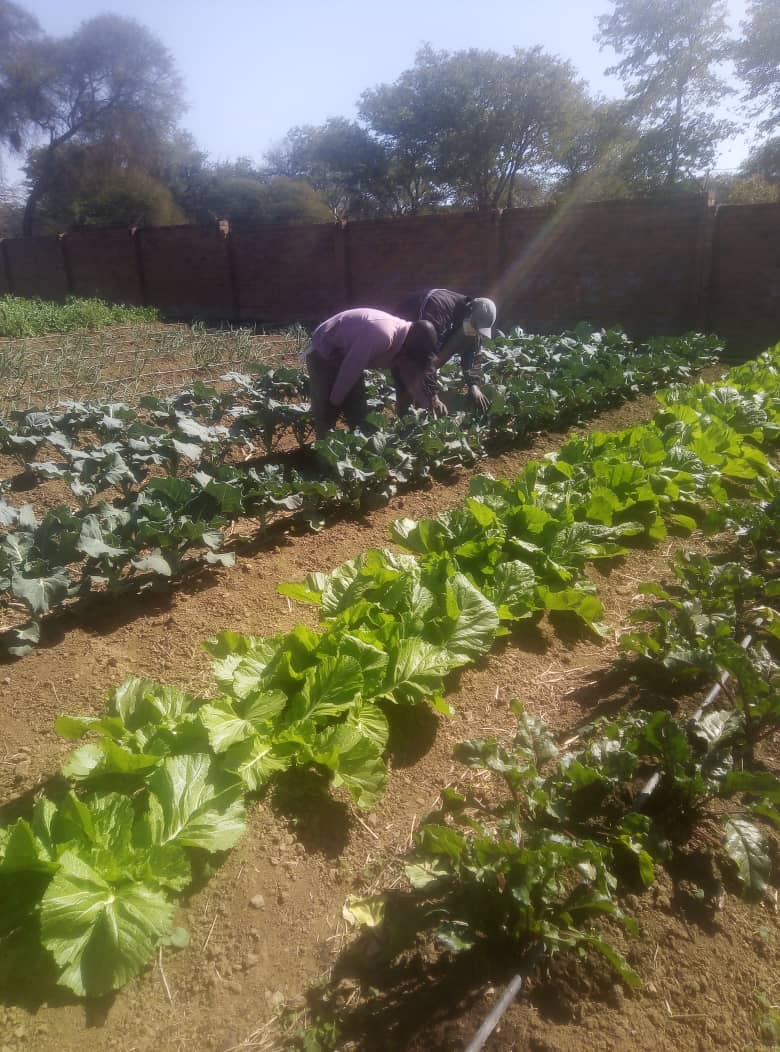 One of the four horticultural training school's first students, Sam Johns Chimombe, secured employment at Musketeers Lodge as a nurseryman, soon after graduating. This came after he completed his three months agricultural course in August.
The Zimbabwe Development Democracy Trust (ZDDT) administered horticultural training school is based at Ekuphumuleni Geriatric Nursing Home's (EGNH) in Mzilikazi, Bulawayo where market garden facilities are available.
Talking to ZDDT News, Mr Chimombe said, "This opportunity will surely change my life."
"I am a father four. Catering for my children's needs has been a challenge. I am rest assured that, with this new job, things will definitely change for the better. I would like to thank ZDDT and Ekuphumuleni for this opportunity and I will work even harder and maybe get a promotion," said Mr Chimombe.
The initial course of the horticultural training began in the first week of May and was completed at the end of July.
ZDDT focuses on capacity building, teamwork and business and agri-training to contribute to the expansion of the various community-based market gardens scattered across the city.