Greenfield Garden Reaches Greater Heights
Written by

Mollet Ndebele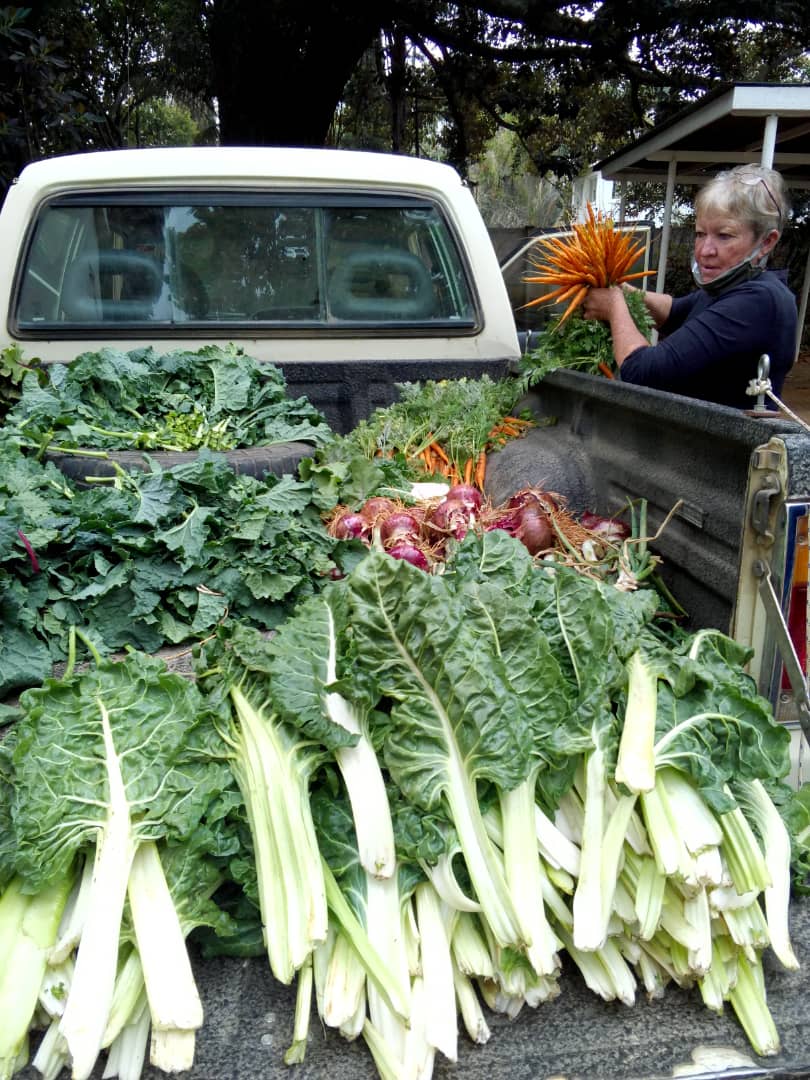 Greenfield Garden management has secured a tourist lodge as a regular customer which is a significant milestone for them. The garden is producing quality crops that have managed to lure customers from as far as Hwange, in Matabeleland North.
In an interview with this reporter, the chairperson of the garden, Mrs Sazini Mthinsi, said they sold onion, spinach, beetroot, chomoulier and carrots which brought them a profit of ZW 3 485 from both the Commercial and Nutritional gardens.
"We were very happy to have made this large amount in one day and what makes me happier is that we supplied Iganyana Safari Camp all the way from Hwange. We also sold vegetables worth the same amount to the organisers of "My Beautiful Home" competition.
"Iganyana Safari Camp is part of the Forever Africa group. They were impressed with our garden to the extent of taking a video of it and beneficiaries harvesting the vegetables. They said it will be edited and put up on their website to show off the good work being done by Zimbabwe Development Democracy Trust (ZDDT) and the community. We would like to thank ZDDT for their great support in our projects and Yvonne for linking us up with these buyers," said Mrs Mthinsi.
For consistency, the garden has already planted vegetables that will be ready to supply lodges, safaris and restaurants in December as many places will be open for business.
The gardens management is showing maturity and it is one of the objectives of Sally Foundation to assist beneficiaries in achieving self sustainability.