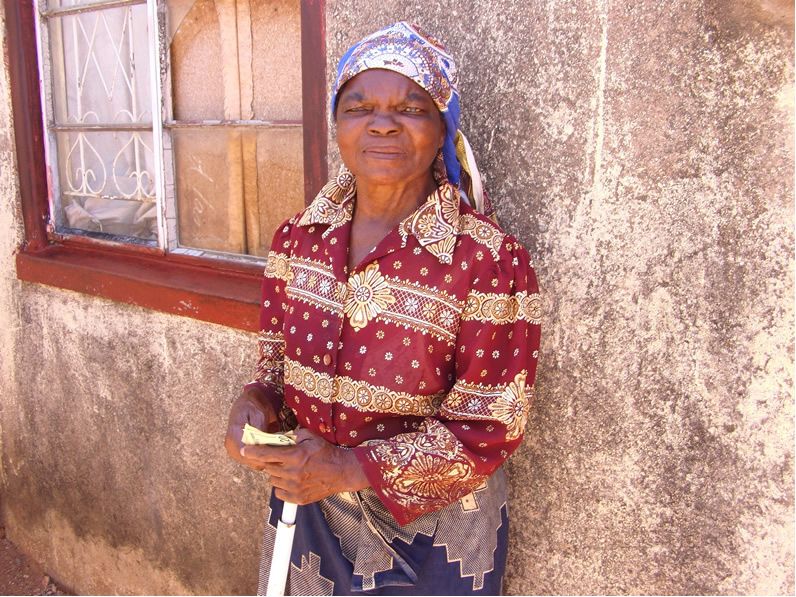 Bulawayo – Iwai Elube Sumaili, aged 84 and living in Bulawayo's Emakhandeni township, has been rescued from the wrath of the killer disease diabetes after Zimbabwe Development Democracy Trust, and partners Freight Consultants, Sally Foundation and GDG, donated a lifesaving $50 that went straight to buy medication and basic food.
The old lady applauded the Trust and thanked God for the organisation's generous donation. "Thank you ZDDT and Councillor for remembering the old suffering citizens. Please extend this gesture to my other colleagues who are in the same predicament," she said in tears.
ZDDT's partnered Business Social Credit Scheme is an initiative aimed at bringing relief to the disadvantaged and is a key element of the Trust's social responsibility programme incorporating local business.