Bridging the Gap Between Drama and Film
Written by

Tafadzwa Masviba
Geraldine Roche Drama (GRD) has officially launched its highly anticipated second edition of the film festival, providing a unique platform for drama groups to expand their skills in the film industry.
This year's festival boasts the participation of eighteen drama groups, with a total of one hundred and sixty-two individuals battling it out for coveted accolades such as Best Actor and Actress.
The GRD Film Festival aims to bridge the gap between traditional theatre shows and the film industry, which requires a different set of skills. By encouraging drama groups to explore the world
of cinema, the festival offers an opportunity for these talented individuals to further enhance their craft.
Member of the Dreamers Arts Group, Charmaine, expressed her excitement at the prospect of delving into the realm of film. She emphasised the stark differences between theatre plays and films, acknowledging the need to adapt her acting techniques accordingly.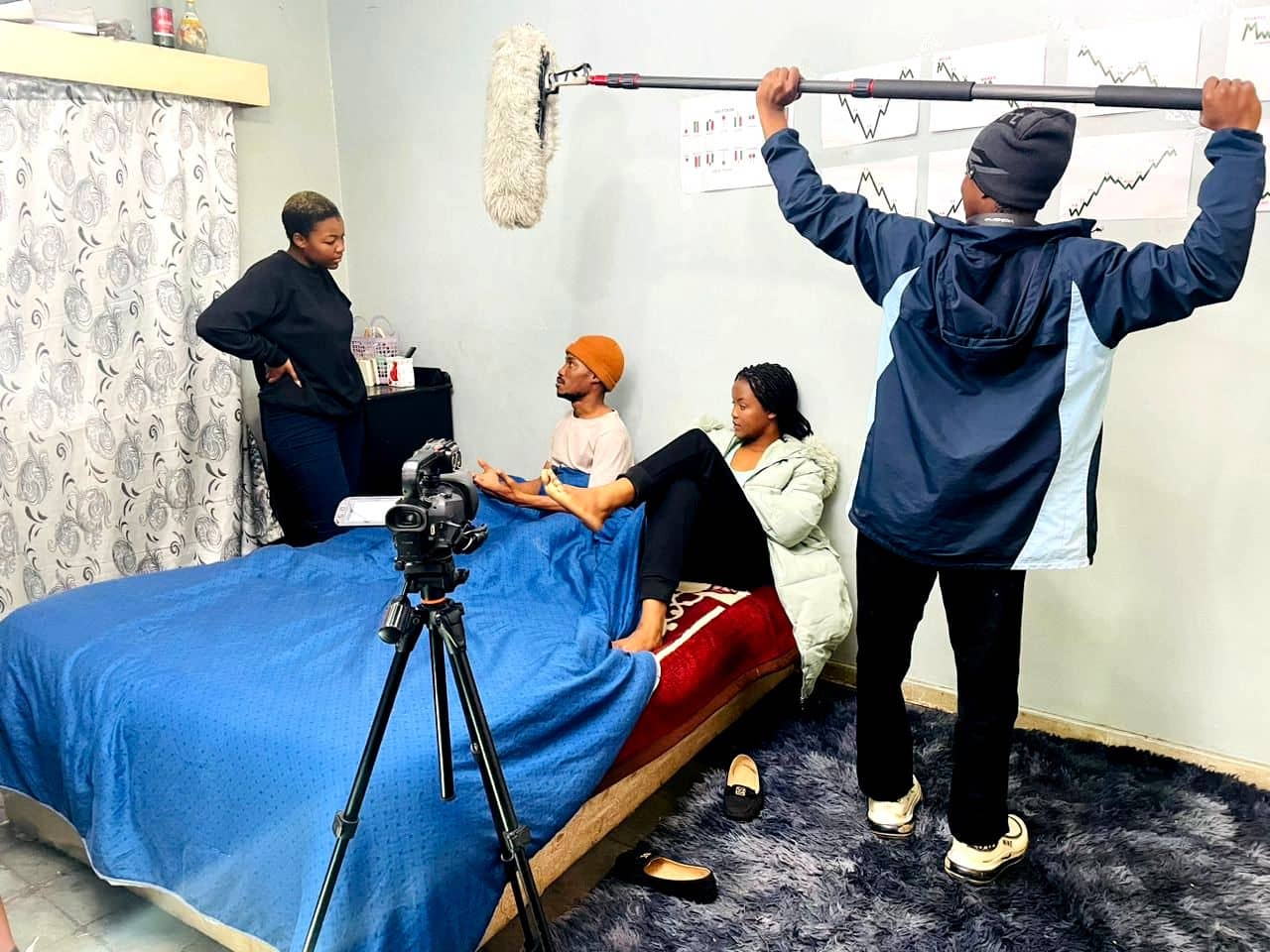 She also expressed gratitude to GRD for providing them with this unique platform to showcase their talent.
During rehearsals, each drama group is expected to produce a film with training sessions provided by a team of experienced film experts.
These specialists will guide and support the participants in understanding the intricacies of filmmaking, thus ensuring the production of high-quality films.
Once completed, the finished articles will be showcased on various digital platforms, where viewers can vote for their favourites. This interactive element encourages community involvement and allows the public to play a direct role in selecting the winners of the festival.
The primary objective of GRD in organising this film festival is to invest in the development of Bulawayo's youth in the edutainment industry.
By providing a platform for young individuals to explore their talents and skills, GRD aims to bring about positive changes to both individuals and the community at large through the mediums of film and drama.
With the second edition of the GRD Film Festival now underway, the anticipation and excitement among participants and supporters are palpable.
As the films are unveiled and the competition heats up, all eyes are on Bulawayo's vibrant drama groups as they showcase their talent and ingenuity on the silver screen.