Geraldine Roche Drama Winter Festival 2023 Nears Conclusion with Powerful Performances on Youth Issues
Written by

Tafadzwa Masviba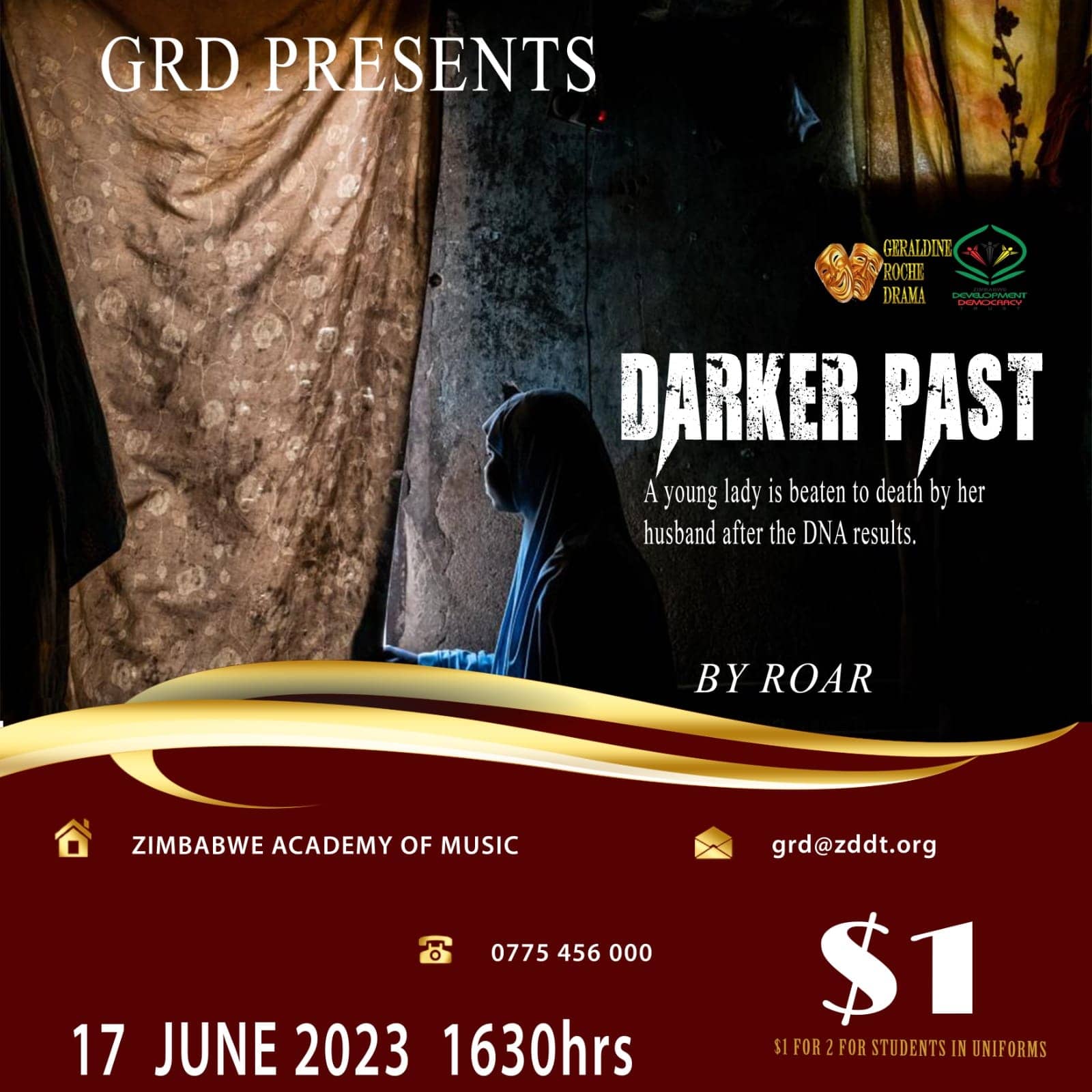 As the Geraldine Roche Drama (GRD) Winter Festival 2023 draws to a close, audiences have been captivated by the performances of Langelitsha and Vanity art groups.
With two out of three shows completed, the festival aims to address pressing social issues through the medium of drama.
The recent performances have specifically focused on the abuse of youth in society and the struggles they face as teenagers.
These issues have become increasingly urgent in Bulawayo, where a spike in young people's abuse has led to a rise in tragic incidents, including some cases of suicide.
Through the power of drama, GRD seeks to shed light on these challenges and offer potential solutions within a platform that mirrors the society we live in. By bringing these issues to the forefront, the festival aspires to initiate conversations and promote understanding of the problems faced by
today's youth.
The final show of the GRD Winter Festival on 17th of June 2023 is eagerly anticipated, as it promises to deliver another impactful and thought-provoking performance.
As the festival wraps up, it is hoped that the powerful messages conveyed through these performances will resonate with audiences and foster positive change in the community.