A New Dawn for Greenfields Garden
Written by

Mollet Ndebele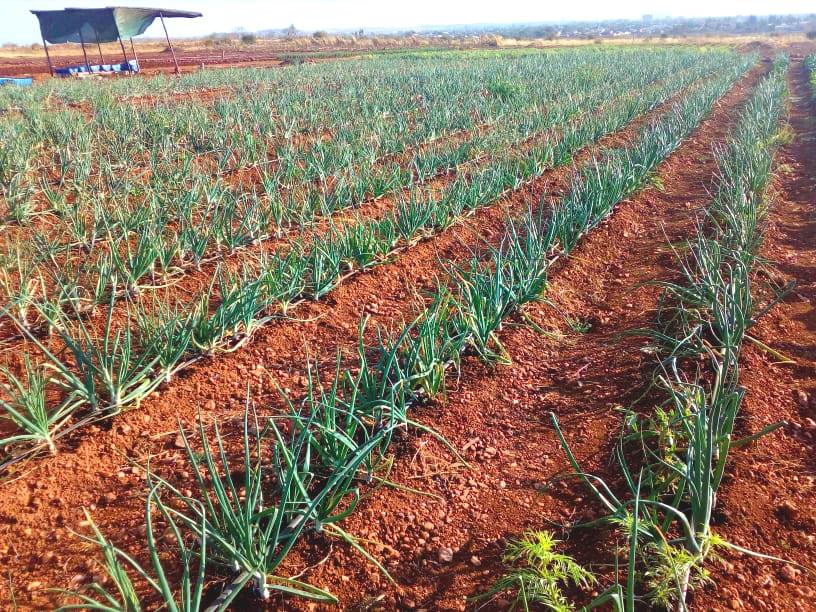 For the effective day-to-day running of any project, there should be a team of dedicated individuals which can push the ship forward. The ZDDT nutritional gardens are no exception; they each have a dedicated leadership team which steers the garden towards higher agricultural production and improved income.
One of the Zimbabwe Development Democracy Trust's (ZDDT) sponsored gardens in Emganwini recently elected its new committee, when the 2019 chairperson, Mr Christopher Nkosi, was voted back into office.
In a chat with this reporter, Mr Nkosi said the hand-over take-over was done smoothly.
"I am really happy to be back as the chairperson and I have great plans for the garden. Firstly, I will make sure that I teach gardeners how to survive in these Covid 19 harsh times. Using World Health Organisation's (WHO) regulations will be my gospel in order for everyone to continue farming and producing tangible results," he said.
Only one member from the previous committee, Mrs Jane Gonga, was re-elected as the treasurer.
In an interview, she said, the key thing in her position is transparency.
"People want to see and know where their money is going. To avoid squabbles, I write monthly reports and fill out the income and expenditure form, which makes it easy to track finances. We show people these forms and take some to ZDDT. I hope I will serve well again this year," said Gonga.
ZDDT supports transparency and democracy as pillars for the fundamental success of community projects and hence free and fair elections choose garden committees providing the leaders with a popular and accountable mandate to serve their term.