Ward 19 Women Scoop Prize at ZITF
Written by

Mandla Tshuma, ZDDT Field Correspondent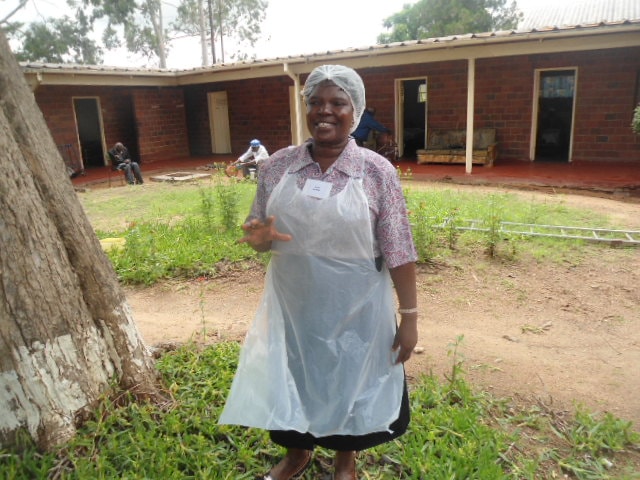 Above: Sally Musuku
Bulawayo: Ward 19 women, who in February this year underwent a ZDDT/Sally Foundation training on the production of jam, pickles and other related products, made history and scooped a prize on their maiden participation at Zimbabwe International Trade Fair.

Exhibiting under the home industries section, the Pumula-based women, were awarded the second prize for their jams and pickles made from Kirimuva Garden products.

The accolade is a clear indication that the products are of high quality and meet market standards.

The ZDDT/Sally Foundation training for the ladies, which has now taken them to such dizzy heights, was aimed at adding value to the trust's various community gardens in the city.

A total of 16 Community Action Team members drawn from Bulawayo's Wards 15, 19 (pictured below), 21 and 27, underwent lectures and practical work to prepare a variety of meals and manufacture tomato sauce, pickles, pickled beetroot and onion, sweet and sour cucumber pickle, fruit chutney, mixed pickles and various other products.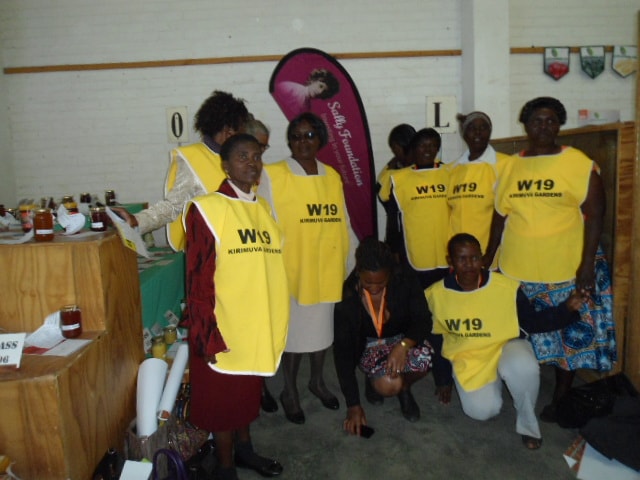 Sally Masuku, of Bulawayo's Old Pumula Township, one of the beneficiaries of the programme, has since clinched a deal to supply her products to the Theological College of Zimbabwe.

"We are really excited about this prize and we would like to thank God about it," said Masuku.

"We also want to thank ZDDT and Sally Foundation for training us. Otherwise we would not have received this recognition."

She added that, words alone cannot describe her joy.