Ekuphumuleni Nursing Home Embraces Fish Farming to Improve Nutrition
Written by

Lungelo Ndhlovu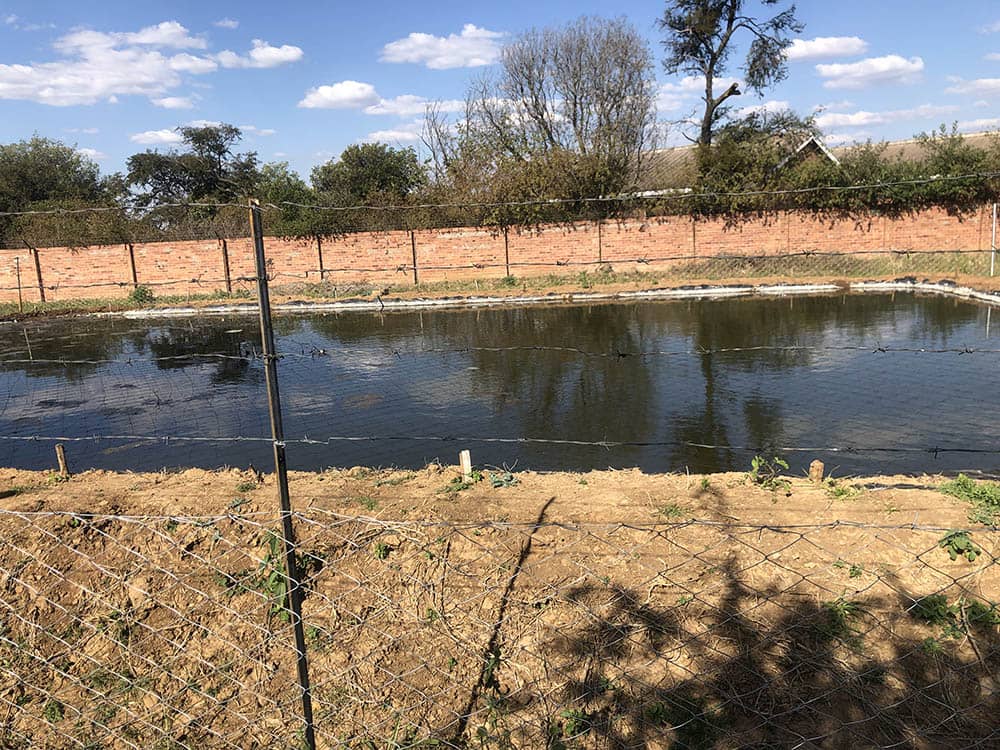 The Ekuphumuleni Geriatric Nursing Home is expecting to reap the benefits of fish farming in September, according to Sukoluhle Hove, the administrator at the old people's home.
To start off the fishpond project at Ekuphumuleni, a total of 2000 fingerlings of Tilapia bream fish were stocked, she explained.
"I think, by now, we have more than 3000 fish in the pond and we are expecting our first harvest of fish in September. We are very excited and hopefully we will get another pond so that we continuously harvest fish," Hove told the Sally Foundation guests who recently visited the fishpond.
The Ekuphumuleni fishpond project was financed through the Zimbabwe Development Democracy Trust (ZDDT), and implementing partners, Sally Foundation of Australia, to improve food security and self-sufficiency.
"We have about 62 residents currently, but we can take over 65 when we are full. Our main challenge over the years has been food security and fresh vegetables but, thanks to our partners, we are now able to provide for our kitchen and the excess goes to fundraising," she said.
Through this partnership Ekuphumuleni is benefiting from a fishpond, solarised borehole, greenhouse, and drip irrigation.