"I can pay my rentals, utilities every month without fail": Kirimuva Garden Testimonials
Written by

Lungelo Ndhlovu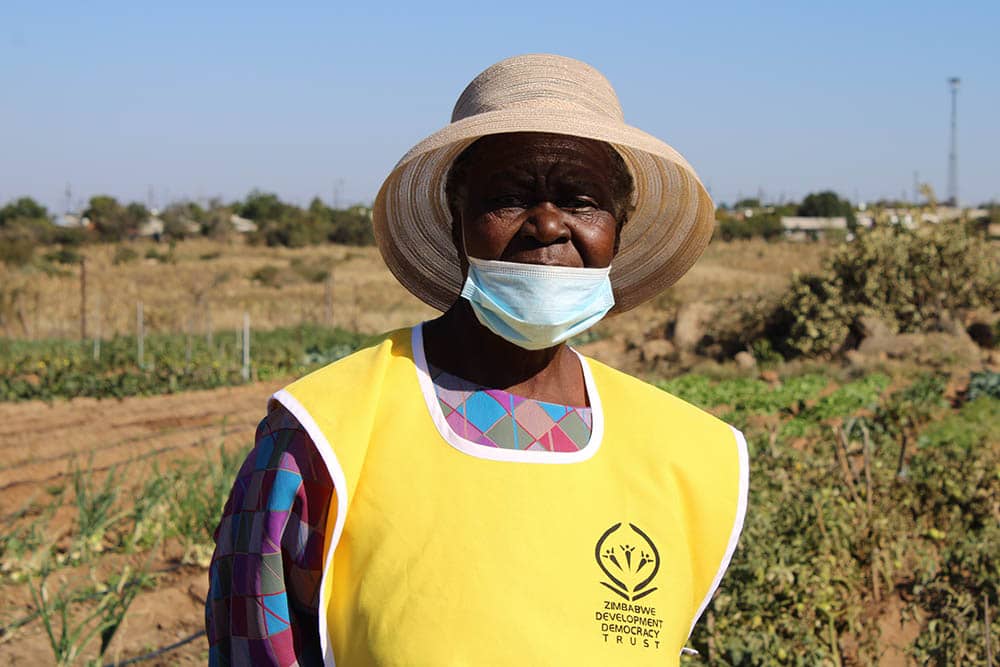 JOSEPHINE Chisale (above) from Ward 19 in Pumula Old is able to pay her utilities and rentals every month without fail from selling a variety of vegetables.

Chisale revealed that after joining the Zimbabwe Development Democracy Trust (ZDDT) Kirimuva community market garden project in October 2020, her livelihood improved and has been able to cater for her family's nutritional needs.

"The garden has helped me very much. I use the money from vegetables to pay for my water and electricity bills. Every month I'm able to raise ZWL$8000, even more from selling onions, green peppers, tomatoes, beetroot, carrots and broccoli," she told ZDDT in an interview.

Chisale said an added advantage was her vegetable market is just a stone-throw away from the garden itself.

"I can harvest my vegetables and supply my regular customers any time. The community knows I sell fresh vegetables straight from the garden. Fresh lettuce, beetroot, spinach and carrots bring me more returns because a lot of people love their vegetables fresh," she said, with a radiant smile on her face.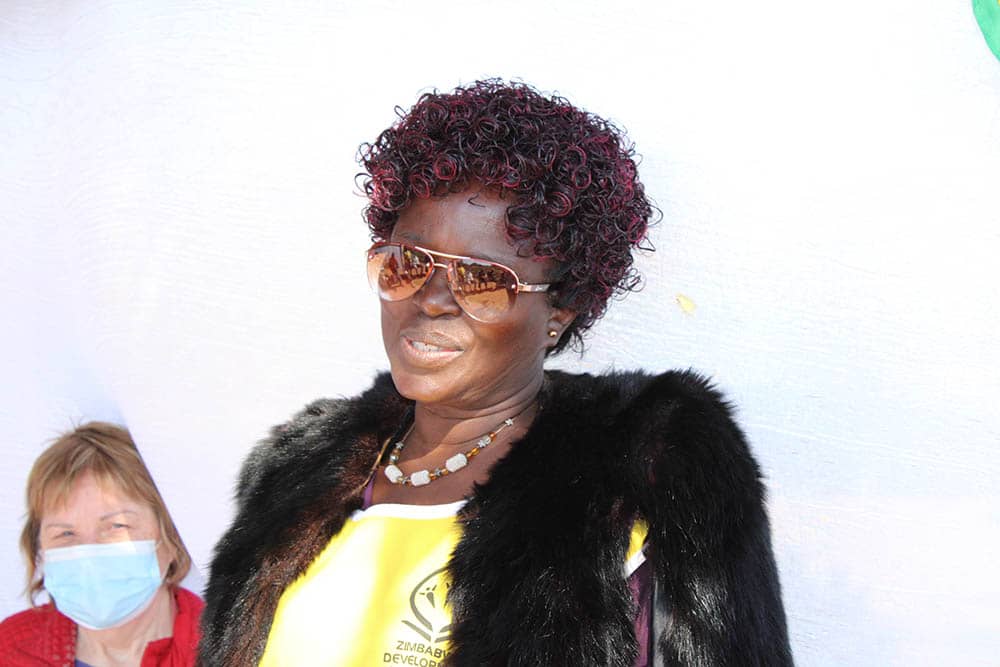 Sally Masuku, (above), the vice-chairman of Kirimuva garden concurred that the concept of a market garden did improve livelihoods, cater for nutrition and provide sustainability for families.

"We now have a balanced diet in our homes. We can pick fresh vegetables from the garden, these are pure organic, leading to healthy lives. In addition we make our incomes from this garden, even pay our garden member subscriptions and better yet, pay our electricity bills," she said.

"From the income, we can also add meat to our diet and some members do pay school fees and buy stationary for children using these funds."

Masuku added that another advantage was the members had learnt how to value-add their produce.

"Personally, this garden has taught me the importance of value addition as I can make all sorts of jams and pickles. We also learnt how to do horticulture thanks to ZDDT's mam Yvonne. Our lives have changed for the better by using this garden," she said.