Greenfields Community Garden Thrives and Changes Lives
Written by

Lungelo Ndhlovu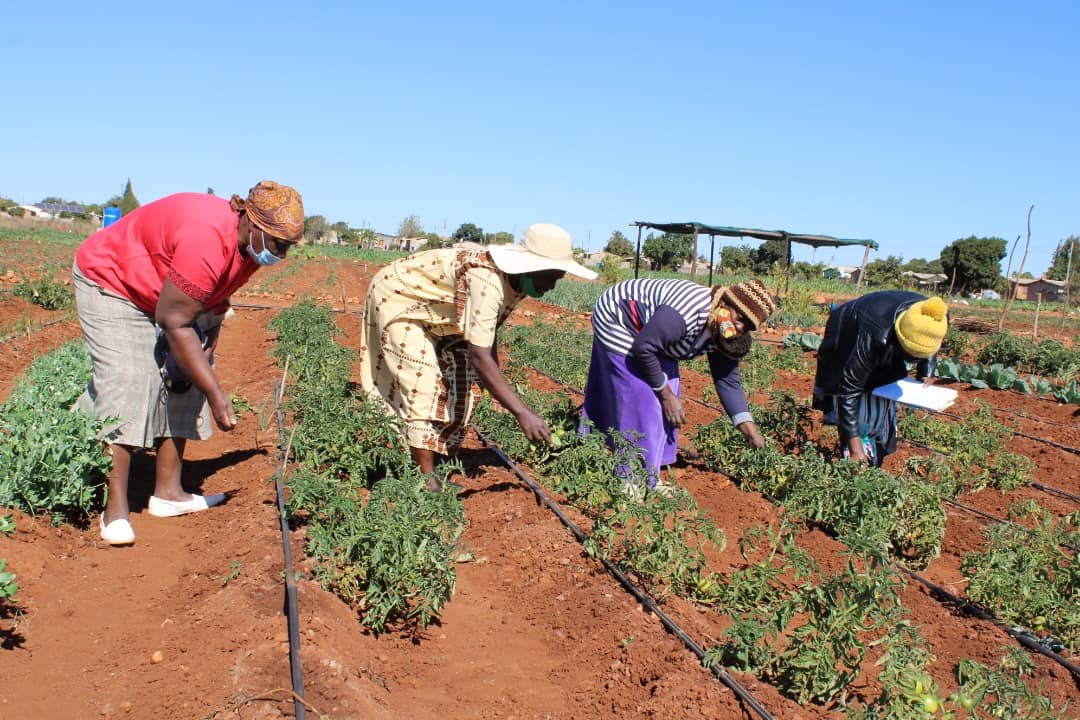 Above: Miss Rona Ndlovu and Mrs Thoko Sibangani tending crops at Greenfields.
Emganwini residents in Ward 26, continuously benefit from the Zimbabwe Democracy Zimbabwe Development Democracy Trust (ZDDT)' Greenfields market garden project funded by the Sally Foundation and the Global Development Group (GDG) of Australia.

Chris Nkosi, Greenfields garden chairman (below), indicated the garden has been thriving very well under the care of the community members ever since it was established in 2017.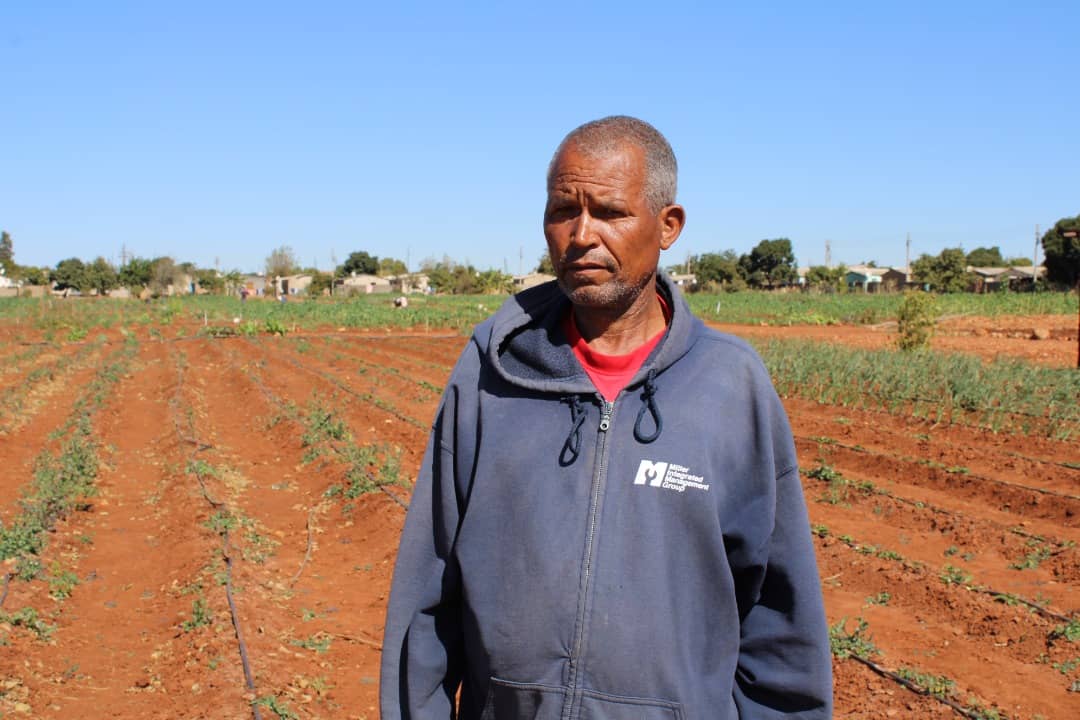 "For me personally, this garden is helping me very much. Where I reside there is no space for gardening. But being a member of this garden I'm able to grow a variety of vegetables including beetroot, carrots, cabbages for sale and earn an income," said Mrs Thoko Sibangani.

"Even during the COVID-19 lockdown, we were able to do farming in groups, following the laid down pandemic regulations. Because of this garden we are food secure and we get a supply of fresh vegetables all the time. We do crop rotation and we can do maize crops too. None of the members here buys anything from the market, and we are the market itself," Miss Rona Ndlovu told ZDDT in an interview.

Amon Makoni, the presiding officer of all gardens under the purview of ZDDT and the Sally Foundation, said Greenfields garden members were bound by a strong constitution which governed their smooth operations and members worked in unity.

"Having a constitution enhances the orderliness in the running of the gardens. In the constitution that is where we have set down rules and regulations that govern an association of people, so that people are bound by certain rules and regulations. Having a constitution works for this garden and every member participates in the crafting of the constitution," he said.
Above: Seedlings under shade.