Geraldine Roche Drama Programme Renditions Phantom of the Opera to Spotlight Issues of Rape
Written by

Lungelo Ndhlovu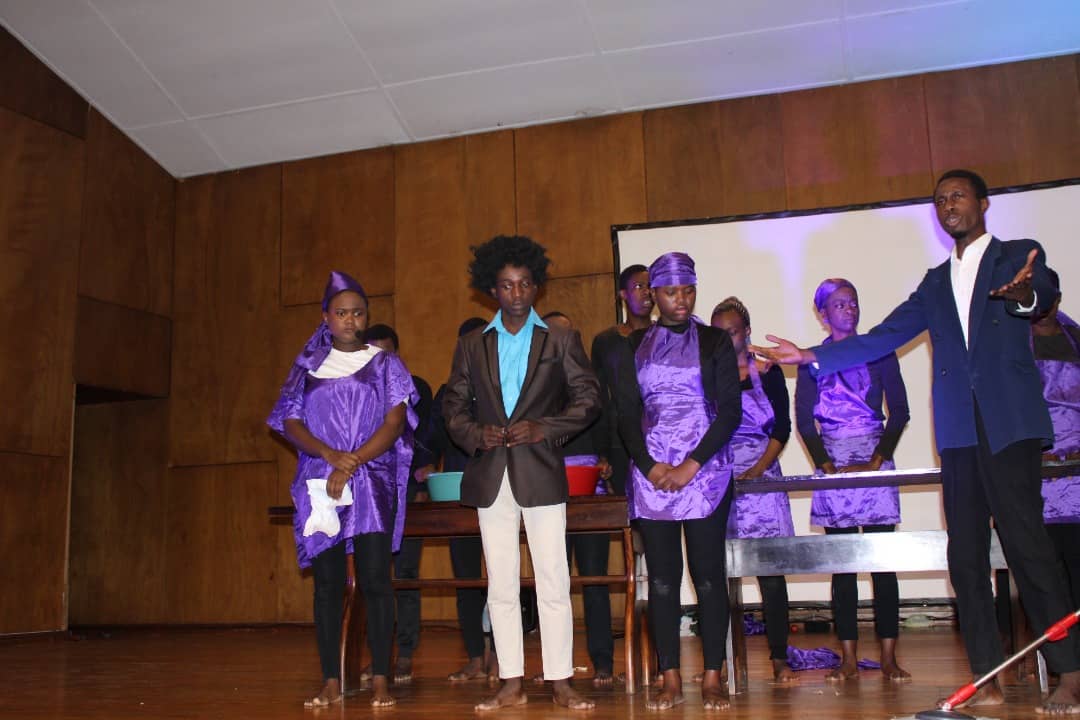 A rendition of Phantom of the Opera, spotlighting issues of rape in a relationship, has opened its doors to the public in a festival at the Bulawayo Academy of Music, according to its film director, Khally Sibanda.

In an interview, Sibanda said with this Geraldine Roche drama production project, revellers are in for a treat and must attend the shows to see for themselves.

"Phantom is a very nice love story that anyone can look forward to and attend. The main lesson of the story is that love between two people cannot be forced because it can be toxic," she said.
"In our rehearsals we have been working very hard because this is an international story. So, being international, we must match that standard from singing, dancing, and general presentation so that someone who once watched the story in London can get the same feeling," she added.


Sibanda commended her actors and actresses for putting on the hard work for the show:
"I can safely say most of them were singers but not 'singers' but they have improved because we practice every weekend doing our camp rehearsals from Friday to Sunday. We will be doing things like vocal coaching, singing, and mastering the lines and training them.

"Our youngest cast member is six years old. So, we accommodate everyone because we believe in the future and the future is the youth. We have some youngsters doing better dance than even the adults, so we have got all ages groups from Bulawayo.
"There are some who auditioned for that spot and there are some who are learning how to sing.
"So, I can say some of them are doing the practical of the theory of what they had been learning all along. This is a caste from Bulawayo's townships and I'm working with 23 members."