Embassy Project Benefits Over 70 Families
Written by

Praisemore Sithole
Above: ZDDT's Simon Spooner alongside Australia's Ambassador Bronte Moules (centre) with Alyce Kelsall, Second Secretary at the Australian embassy (left).
The Trust invited the ambassador to visit the garden sites benefitting 180 families in Bulawayo's impoverished townships.
ZDDT has several community interventions, such as market gardens, drama, film making, and theatre, all of which are aimed at empowering and improving the lives of the people, particularly the most vulnerable.
The guests toured both the established Greenfield Garden, and Mandlake, the site of the most recent development co-funded by the Direct Aid programme of the embassy also situated in the sprawling township of Emganwini in the west of the city adjacent to the main highway to Plumtree.
Horticultural consultant, Yvonne Berkhout, said the ambassador's visit was important to the organisation as it demonstrated the value of building relationships with foreign embassies.
In this case, ZDDT forged an investment partnership between the community members and the two Australian partners, DAP and the Sally Foundation, making it an all-Australian association with the beneficiaries.
"The Ambassador's visit gave her an insight into what we are doing and how far the Greenfield Garden has come in terms of sustainability," she said.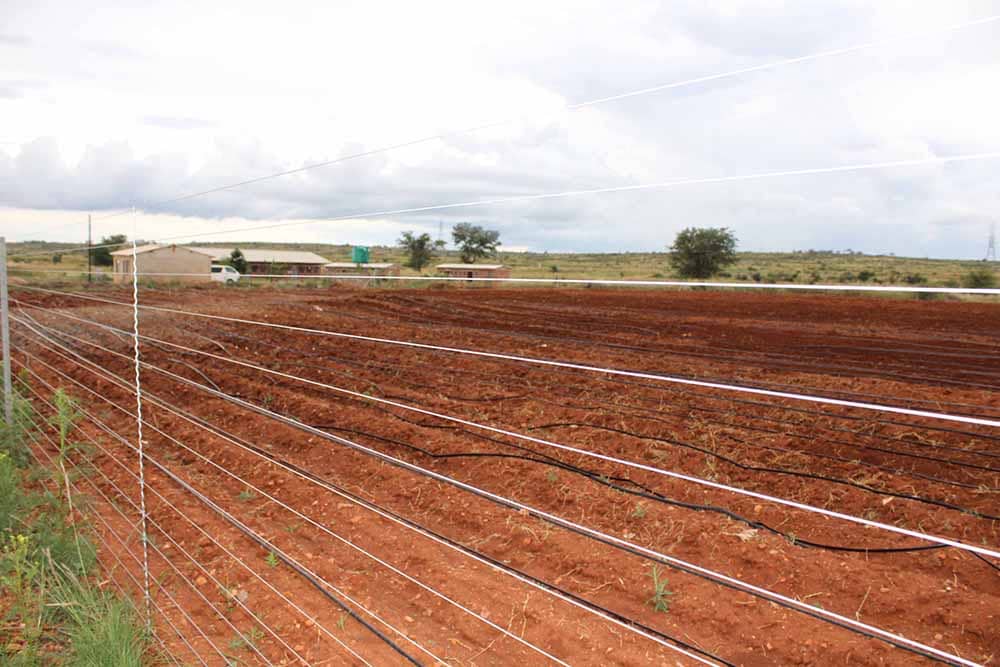 "The visit to the Mandlake site was important for her to see how DAP funds have been utilised. It also acted as a benchmark to view the rate of development on future visits by Embassy staff."
With the help of beneficiaries, ZDDT has finished installing the borehole, fencing and water reticulation to ensure that fruit and vegetables are produced to the highest standards whilst employing water-wise techniques.