Gerladine Roche Drama Prepares for Festival
Written by

Praisemore Sithole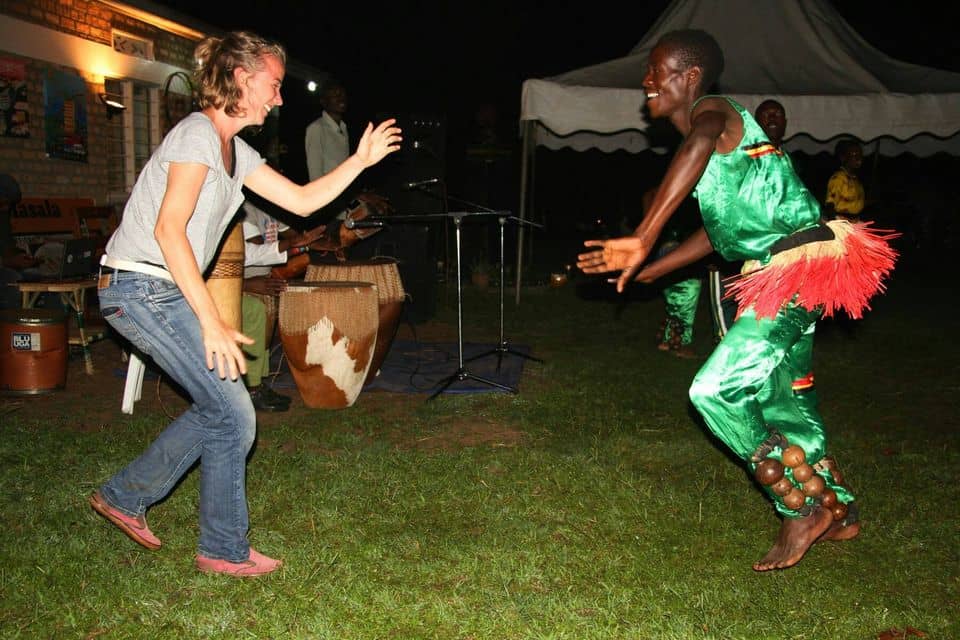 Above: Jabulani Arts performing.
Gerladine Roche Drama has begun preparations for its winter film festival scheduled for May this year.
The much-anticipated event will be held at the Zimbabwe Academy of Music in Bulawayo, the second largest city of Zimbabwe.
In an interview with Zimbabwe Development Democracy news, film director, Khally Sibanda, said they are excited about this year's competition.
"The top five from the competition will be performing from May 7 to June 4, every Saturday at 1400hrs. The performers will be from Tamaa, Vanity, Roar, Vukuzakhe, and Jabulani arts," said Sibanda.
"The festival will be at the Zimbabwe Academy of Music and we are promising our audiences fireworks as we are preparing hard for the festival."
She went on to say that this is the third time the festival has been held and the first time at the Academy of Music, a much-improved venue.
GRD are also set to premiere their new film titled "Consequences", on various social media platforms.