"Value Added Cooking" Ensures KGVI's Tomatoes Don't Go to Waste
Written by

Lungelo Ndhlovu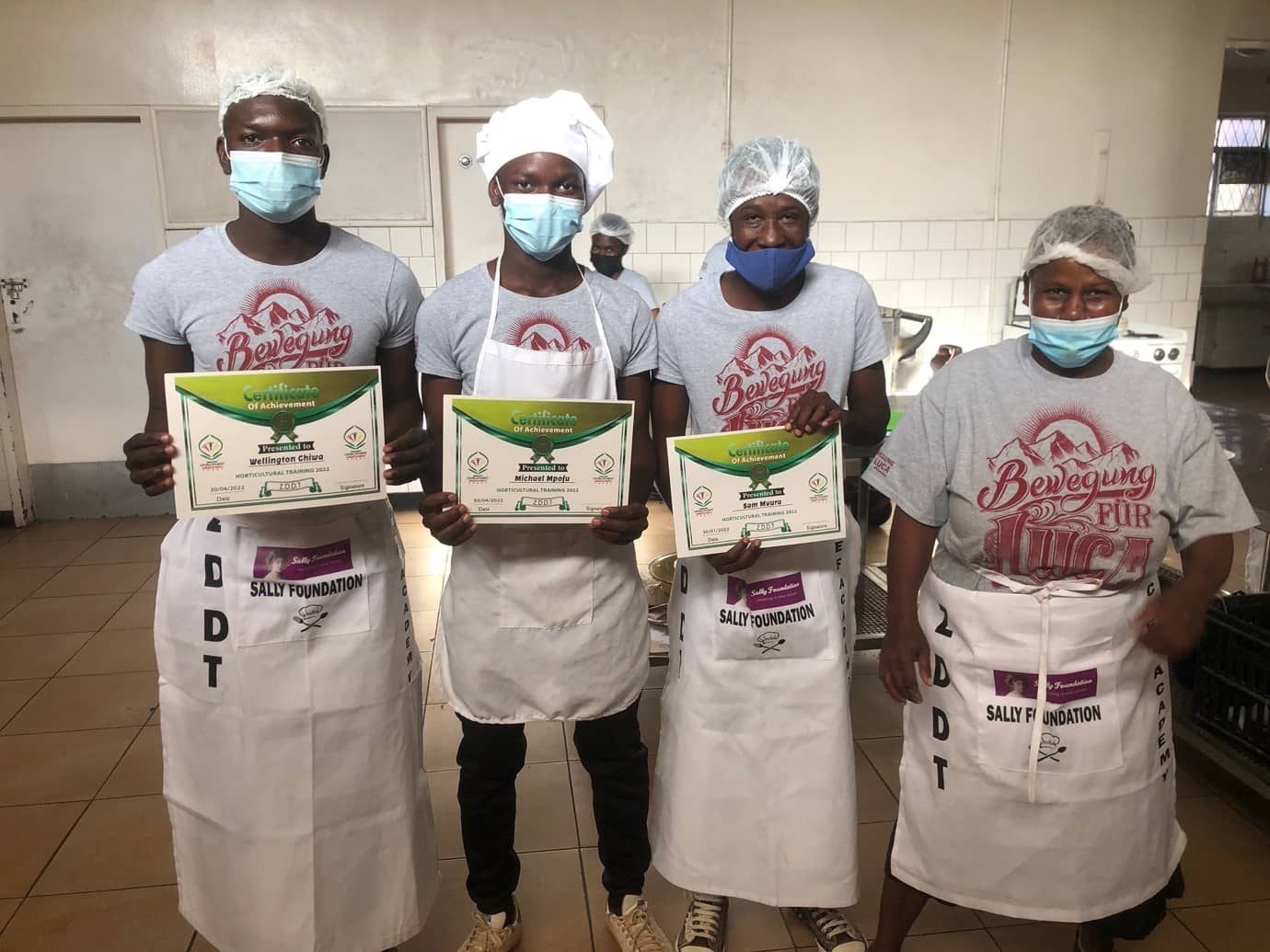 Ever since King George V1 Centre (KGV1) in Bulawayo embarked on turning its gardens green, there has been an overwhelming surplus of tomatoes produced from their greenhouse farming project.

"At times we would have a lot of surplus which the market could not absorb and also our kitchen, and everything would go to waste," said Innocent Siakola, the acting administrator at KGV1.
That was until the Zimbabwe Development Democracy Trust (ZDDT) introduced "value added cooking" to preserve the surplus to make tomato-jam and tomato-sauce, said Yvonne Berkhout, ZDDT Horticulture Consultant.

"KGV1 has a greenhouse full of tomatoes, so the surplus gets turned into something using a simple preservation method. We have got some of the parents of the people living with disability and teachers trained on the method," she said.
Siakola commended ZDDT's way of preserving tomatoes indicating that even the learners were integrating with the concept very well.

"The method of preserving is very cheap; our learners are integrating well. We are using resources available within us, the ingredients are not that complicated and, for us, this is positive because we don't need to look for expensive ingredients, especially for a charity organization like us," he said.

Rabson Kapondoroh, the logistics officer at KGV1, indicated that the institution has two operational greenhouses to supply their kitchen and the surplus is sold to the market.

"We have got two net-houses, the other one is 30x15 and the other one 25x15. There we have tomatoes now. With some of them we made jam last time. We got the greenhouse through a donation on a trial-run and it has proved to work," he said.