Geraldine Roche Drama Production Goes Live on ZBC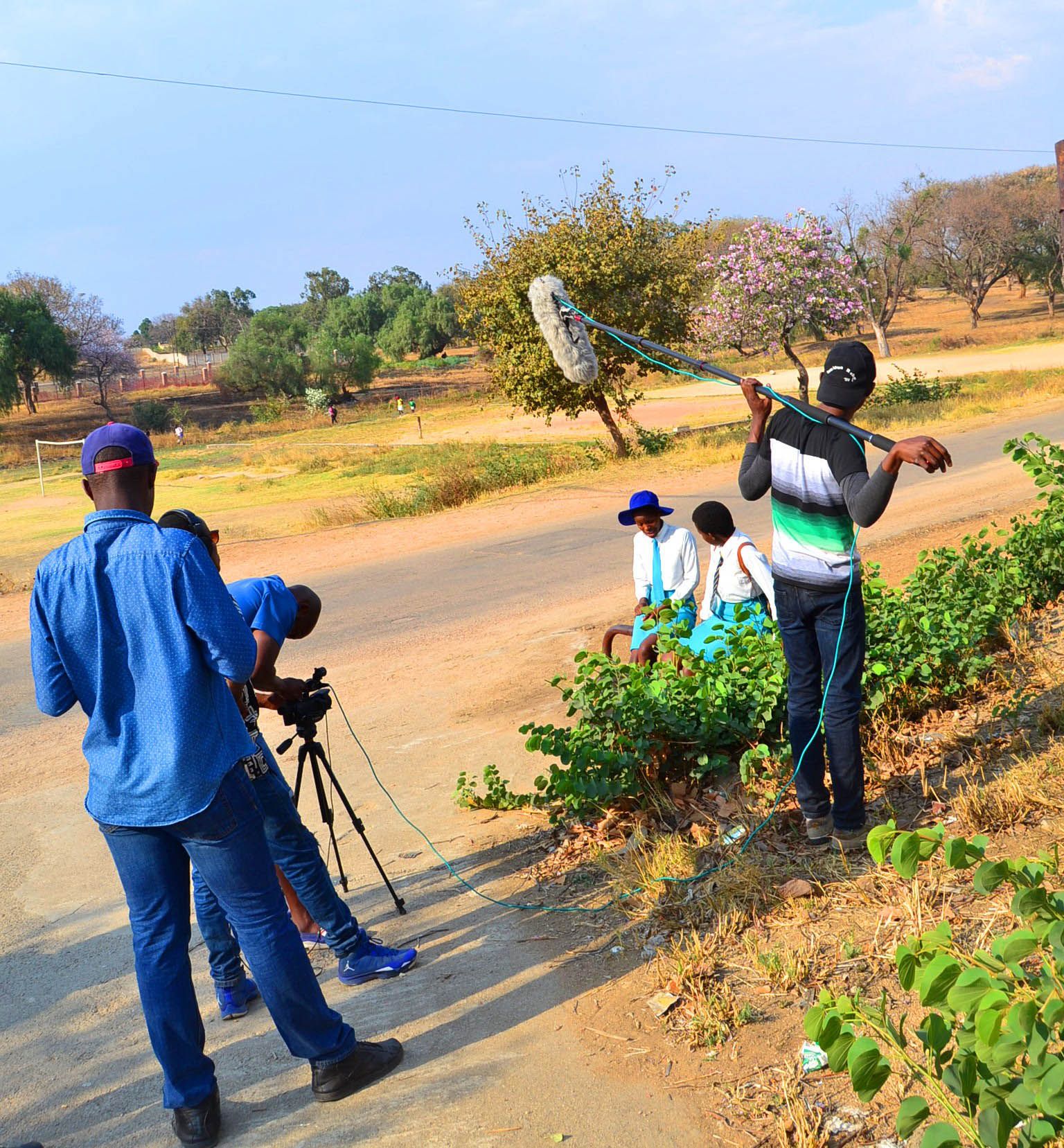 Bulawayo - Geraldine Roche Drama (GRD)'s film project titled Ziyathunqa has finally premiered on Zimbabwe Broadcasting Corporation (ZBC) and will be available to country-wide audiences over coming weeks.
The project pays homage to the city and its very rich arts and cultural heritage, excited film enthusiasts country wide.
Ziyathunqa is a sixteen-episode series that will be on air every Wednesday on the national broadcaster and will kick start with a documentary which seeks to familiarise audiences with the work of Zimbabwe development Democracy Trust (ZDDT) and GRD.
Each episode will feature one exciting short film which will portray the daily experiences of ordinary people who are in conflict with themselves or those close to them, forcing them to either follow, or go against, societal norms and values.
These screen plays were written by both seasoned and budding filmmakers and playwrights.
Two such examples are Tsoka Kwenda's and Ntandoyenkosi Mpande's screen plays Family Diaries and Love and Cameras respectively will surely exhilarate audiences across the country with dynamic storytelling and never-ending drama.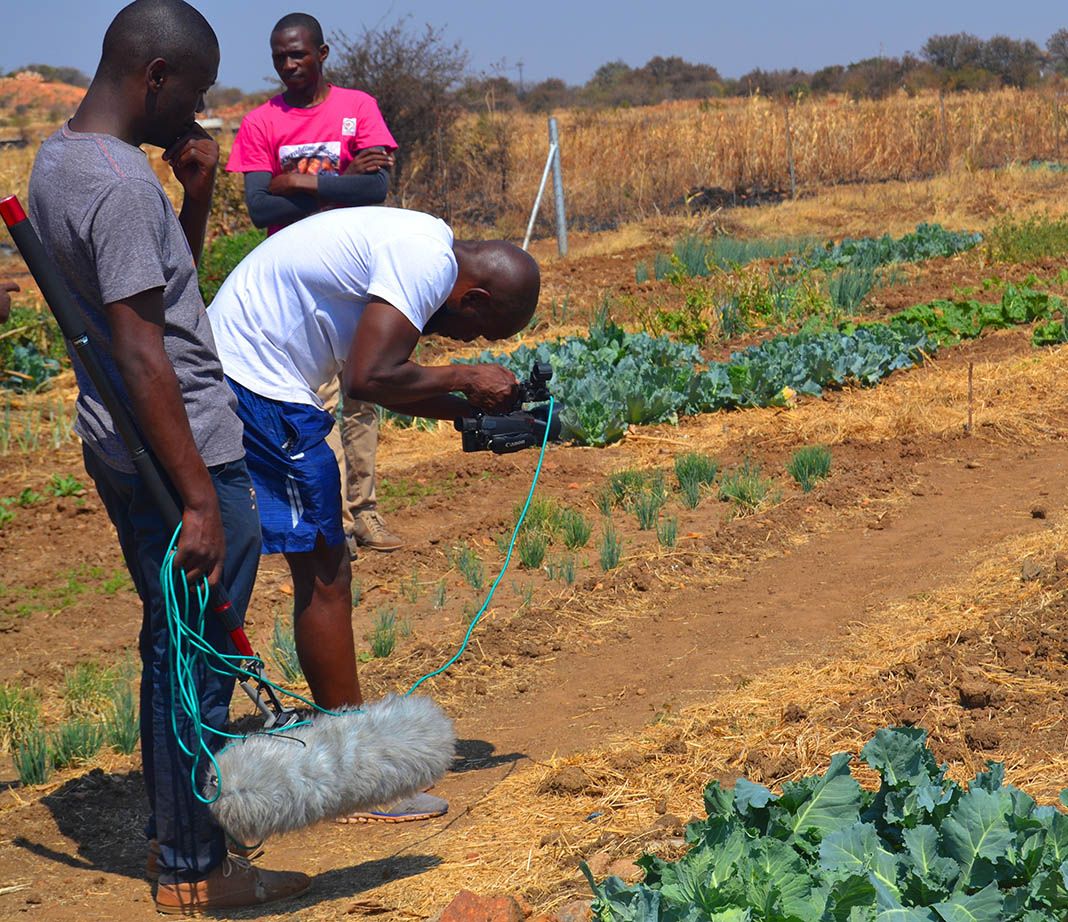 The films will introduce, for the first on television screens, a lot of fresh talent from the city of kings and queens. These include Nkosimayibongwe Gumpo who plays the role of Thando, a troublesome girlfriend in the film Caged and Bongani Mpala who will star as the main actor's boyfriend in the film Love and Cameras.
Going through the list of filmmakers and casts involved in this audacious project, one cannot help but notice that the project, spearheaded by the youth, is a development that is set to give the films a fresh perspective while fulfilling the youth empowerment mandate of GRD.
Ziyathunqa project manager, ZDDT' s Khaliphile, implored the nation to tune in to the public broadcaster come Wednesday the 30 th of October and each week thereafter.
"The level of professionalism that was put into these films was just wonderful, and I am confident to say those who will watch will find the series highly entertaining." added an elated Miss Sibanda.