Bulawayo City Council Apologises for Water Shedding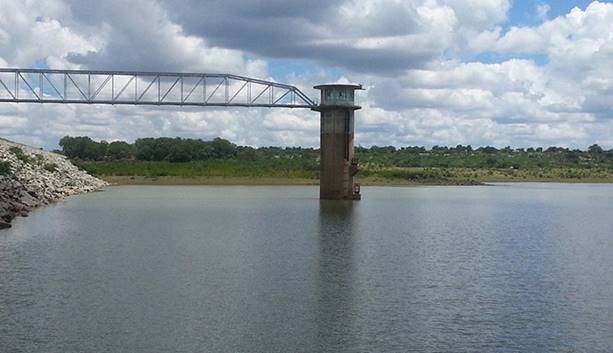 BULAWAYO COUNCIL CHAMBERS – The Bulawayo City Council has apologised to its residents for the inconvenience caused by the current water shedding being implemented by the local authority following a serious pipe burst that interrupted flow between two of the city's supply dams.
Addressing councillors, Council staff and residents at the February Full Council Meeting on Wednesday, Mayor Solomon Mguni said the development, which he described as "unfortunate", was beyond their control.
"The City of Bulawayo apologises to residents for the inconvenience caused by the water shedding programme and urges residents to continue conserving water," said Mguni.
"Ladies and gentlemen, I urge residents to be patient with us as we endeavour to stabilise the water situation. Council will continue to update consumers of the water status regularly through various media platforms."
He further explained that the 48-hour water shedding regime was as a result of a litany of unfortunate events.
"On 11 January 2019, there was a pipe burst at the Y-Junction of Mtshabezi and Mzingwane dams, leading to isolation of two dams and loss of a possible 32 megalitres of water to the city a day," explained Mguni.
He said repairs, which were carried out as late as 19 January, could have been completed much earlier if it was not for the nation-wide shut down.
Water levels at city 's reservoirs are yet to rise and, when they do, this would pave the way for the normalisation of the water situation.
He assured residents that they were working round the clock to ensure a return to normal.