Greenfields Garden Benefit Community
Written by

Mandla Tshuma, ZDDT Field Correspondent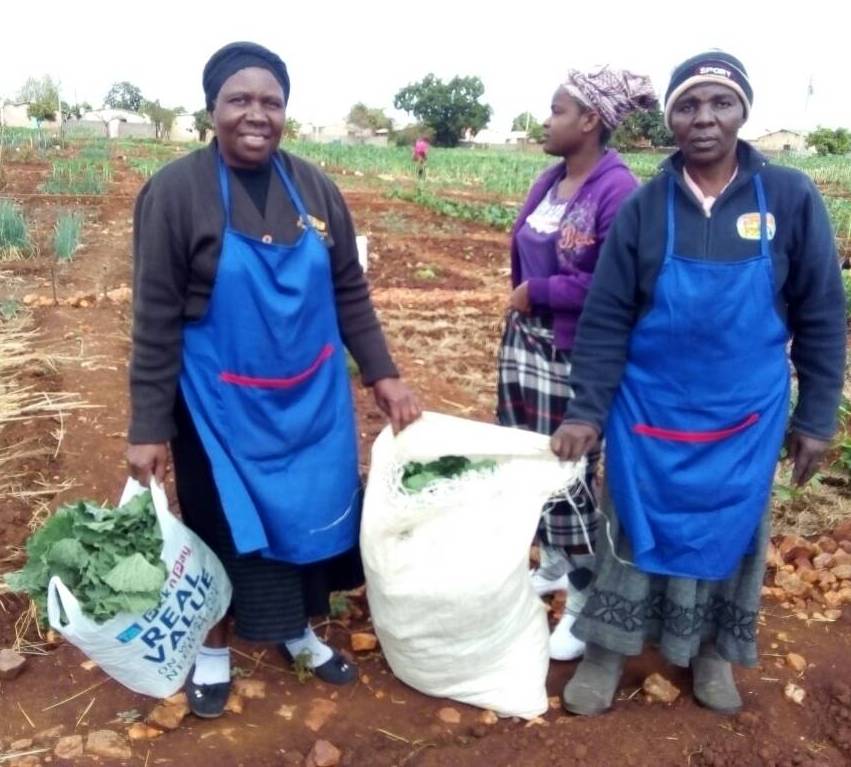 EMGANWINI - The community surrounding Emganwini's Greenfields Garden is already benefiting from the ZDDT supported project.
The thriving project is funded by Sally Foundation and the Global Development Group (GDG) of Australia.
Residents and local institutions representatives flock to the garden daily to buy vegetables such as chomoulier.
In the picture taken recently, ladies from a nearby school are leaving the garden after buying chomoulier to cook lunch.