Fish Pond Boost for Community Market Garden
Written by

Praisemore Sithole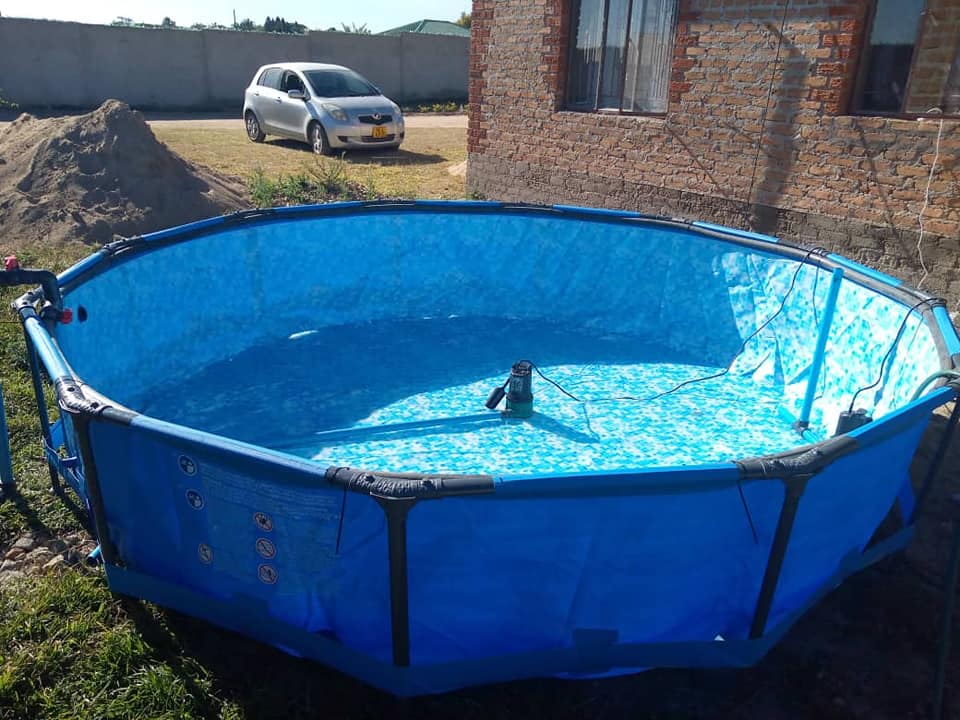 Harare-based Agri Marine Solutions is set to construct a fish pond at one of the Zimbabwe Development Democracy Trust (ZDDT) market gardens at Ekuphumuleni, Bulawayo, in order to expand agri-production.
Agri Marine Solutions, located in the far-away capital, said it was soon to come to Bulawayo to carry out their work at the old age home, according to Yvonne Berkhout, the ZDDT horticultural consultant.
"Agri Marine Solutions Harare is ready to come on site to build the fish pond at Ekuphumuleni. This is the first time ZDDT, and the Sally Foundation, are trying something like this," she said.
ZDDT had never introduced such concepts as fish farming within its programmes and hence this is to be a new venture in order to assess the cost-effectiveness of this method of food production.
"It is exciting, and hopefully it will be a reliable protein source for the home's residents as well as an excellent training facility for the trust's horticultural students."
She said there will be nets and guards with dogs to enable adequate security.
This resonates well with the horticultural training programme, which has created entrepreneurs who are equipped to grow and supply their products to the market whilst making use of the new-found skills.