Horticultural Training Programme Pays Off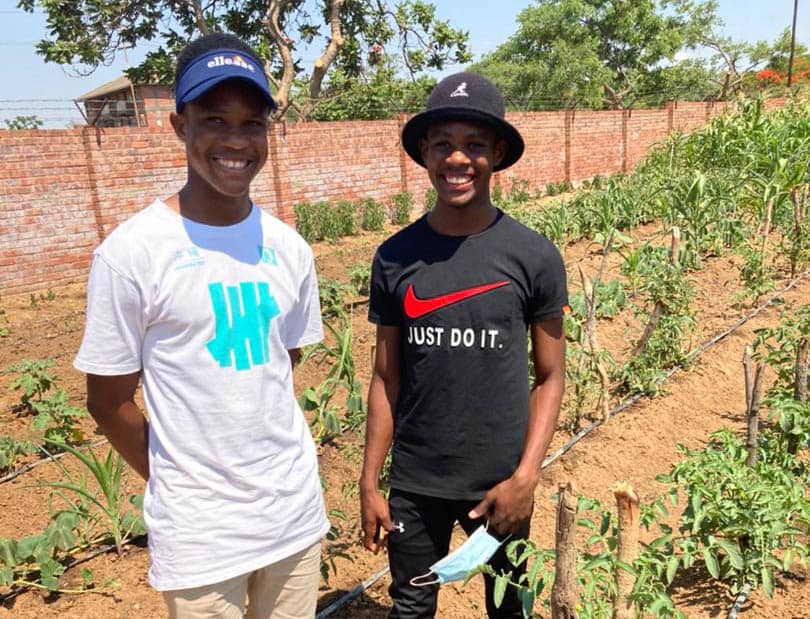 The Zimbabwe Development Democracy Trust (ZDDT) has been praised for its horticulture training program, which is helping to reduce the country's unemployment rate.
The organisation has been training residents at Ekuphumuleni geriatric nursing home among other places.
The programme comes at a time of high unemployment in Zimbabwe, which some estimates - based on standardised global measures - suggest is over 94%.
The horticultural training program provides work and opportunity for young people who are unemployed.
In an interview, a beneficiary of the training programme Sam Mvura said the horticultural training is amazing.
"The training programme is fantastic because, it benefits youths by teaching us how to farm, while also preserving our environment. It has given me something to look forward to, since it is my only source of income," Mvura said.
"It is also great because it has aided my personal development, to socialise and meet other young people of my age while assisting one another. The training programme also gave me the opportunity to learn about the numerous gardens in Bulawayo and how they benefit the community."
Mvura explained that he had learnt how to transform various crops into goods such as jam and tomatoes, which could be sold and used to make a better livelihood.
Another beneficiary of the program, Allan Ndlovu commended ZDDT for offering horticulture programmes.
"This helps us by reducing the number of young people to do something than sitting doing nothing and the other thing is helping the community. I really appreciate what ZDDT has done and is doing to the communities."
Desmond Ndlovu, another training program participant, stated that their goal is to assist as many people as possible in the community.
"I believe the community would gain because we will make things easier for them by creating products; they will not need to go shopping in other locations such as town because we are close," Ndlovu added.
"We also intend to introduce crops that people are unfamiliar with, such as squash, eggplant, and other vegetables."