ZDDT Spices up Theatrical Competitions
Written by

Praisemore Sithole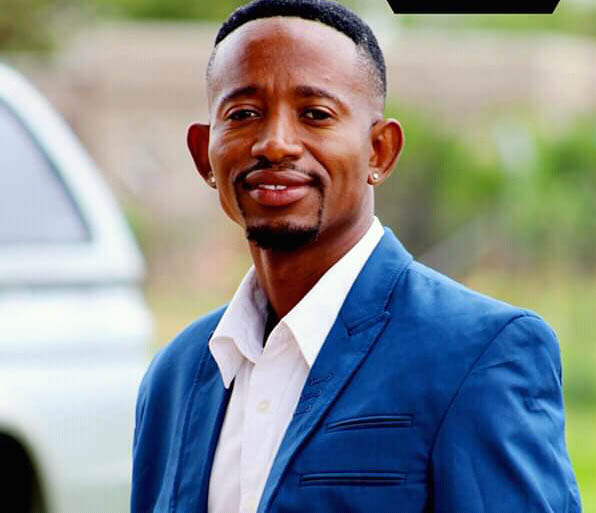 Above: One of the foreign judges, Phenyoyaone Rathedi.
As a way of spicing up their theatrical competitions, the Zimbabwe Democracy Development Trust (ZDDT), in collaboration with Geraldine Roche Drama and Sally Foundation, will include foreign judges this year.
The move will add flavour to the already top notch drama competitions.
In Zimbabwe, Geraldine Roche Drama and Sally Foundation place a high priority on providing opportunities through the creative arts in order to develop skills and jobs for young people.
Film Director, Khally Sibanda, said this year, they will be introducing foreign judges.
"The introduction of foreign judges will add flavour in the sense that they do not know any drama group from Bulawayo so at the end of the day the competition is going to be interesting," said Sibanda.
"On the case of the audience we just want to see who has got more fans, more voters and more support in the arts industry and we are calling out to the community to do the support and do the judging of the competition."
Sibanda said it was important for the local people to support the Arts industry.
"What motivated the idea is that I want everyone to support the Arts industry and to be involved in everything that we do for the competition."
Last year in December, the two partners premiered a drama series 'Miserables' which became a hit in the country.