Student Lends a Hand to the Elderly
Written by

Mollet Ndebele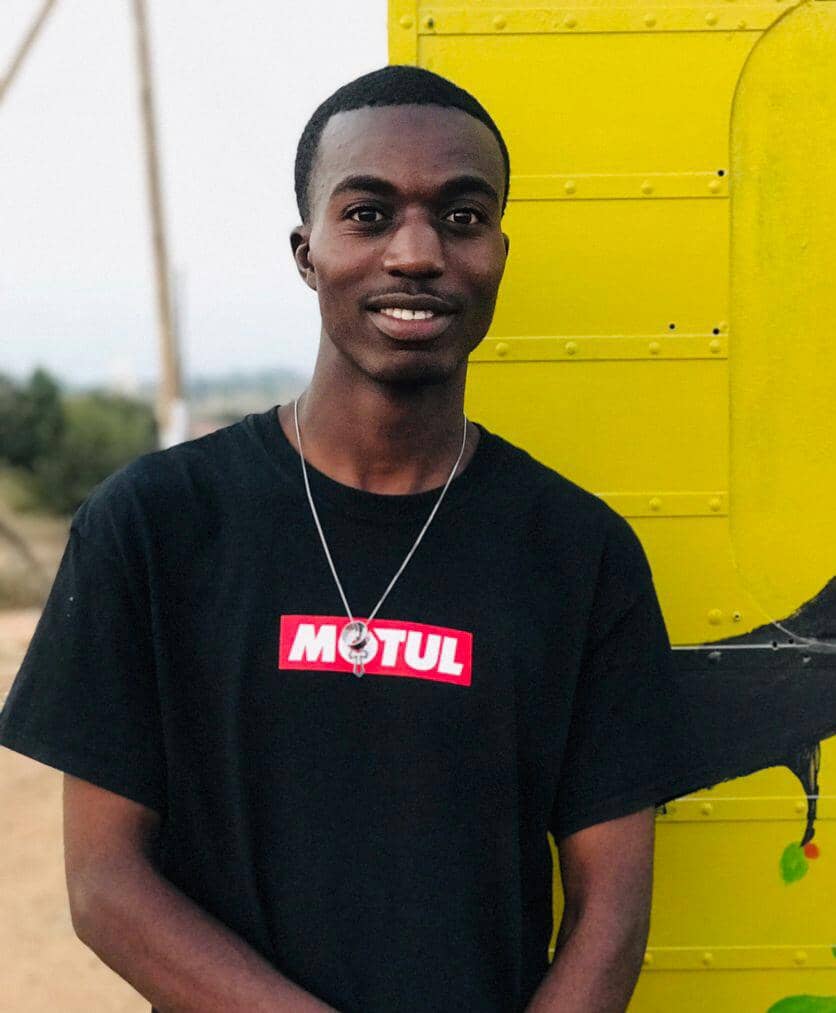 A finance and accounting student from Lupane State University, has volunteered to assist Zimbabwe Development Democracy Trust (ZDDT) sponsored gardens with auditing and financial statements.
Bhekimuzi Nyathi (21) was with ZDDT News when he said he is good with numbers.
"I am really looking forward to assisting ZDDT gardens with auditing (financial statements), project analysis, returns analysis and other things. So far, I have talked to Ward 21 and hopefully I will help more. I am passionate about helping people, especially the elderly. I want to see everyone being able to sustain themselves through these garden projects." he said.
ZDDT provides leadership, service delivery, life skills and team building training to councillors, local authorities and communities in partnership with GDG and Sally Foundation of Australia.