Kitchen Staff Commend Garden
Written by

Mollet Ndebele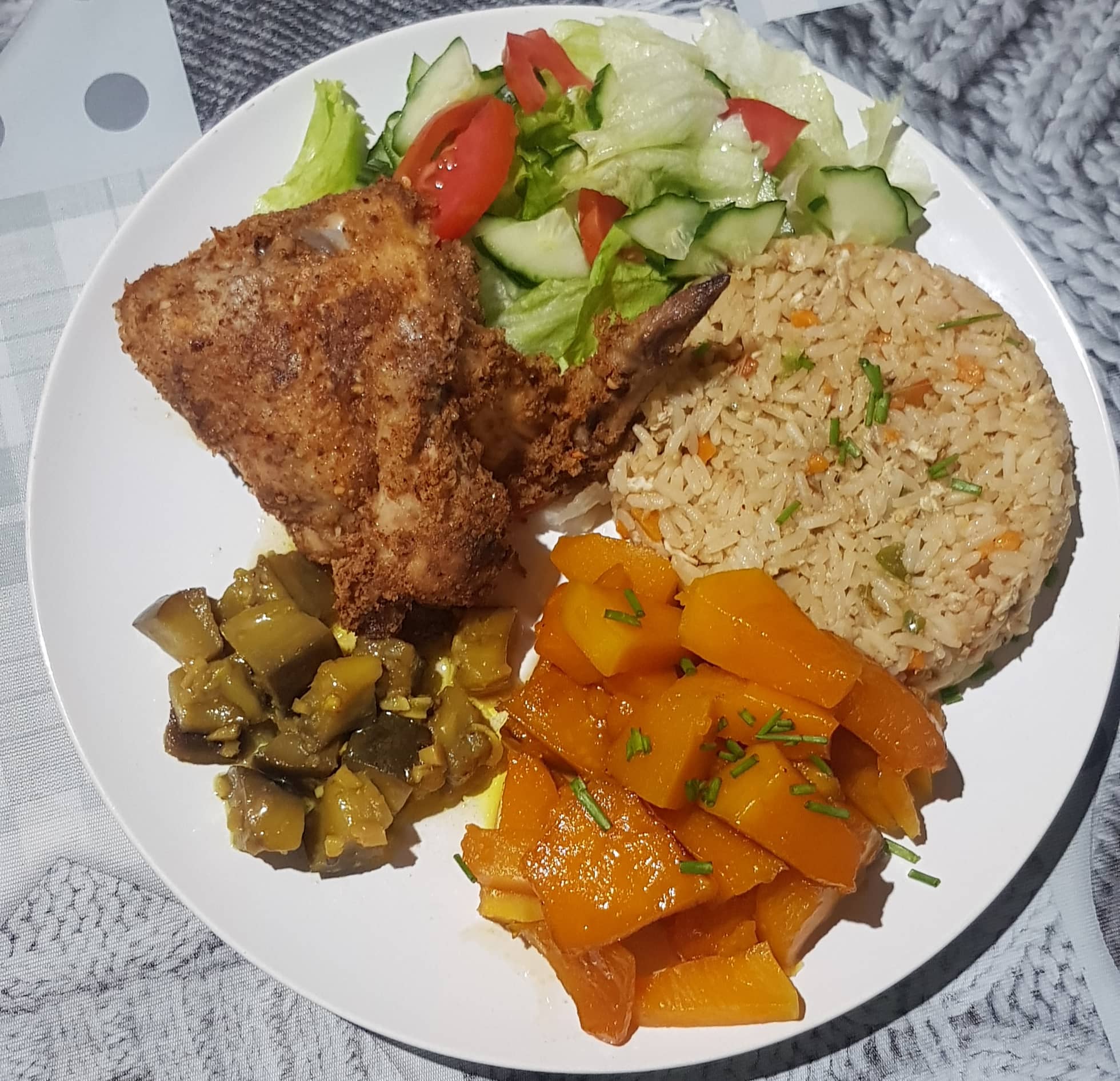 The increased variety of crops grown at Ekuphumuleni Geriatric Nursing Home's (EGNH) gardening project has changed the elderly's daily diet. The garden was resuscitated in March 2021 with help from Zimbabwe Development Democracy Trust (ZDDT).
In an interview, the kitchen supervisor, Gladys Shumba, told ZDDT news that they are grateful for the development.
"The assortment of crops grown in the nutritional plot has improved our dishes and recipes. Our meals are more colourful and gravies are thicker and rich in vitamins. We use some of the vegetables and fruit for baking, and, for example, we now make delicious strawberry cakes. The home has a range of healthy dishes and this is the first time there has been this type of change in the past five years I have worked here. We are also grateful to ZDDT's horticulture consultant, Yvonne Berkhout, who has taught us so many cooking recipes," she said.
ZDDT and Sally Foundation projects in Zimbabwe are facilitated by ZDDT with investment partners, GDG of Australia.