Free and Fair Elections at Green Valley Garden
Written by

Mollet Ndebele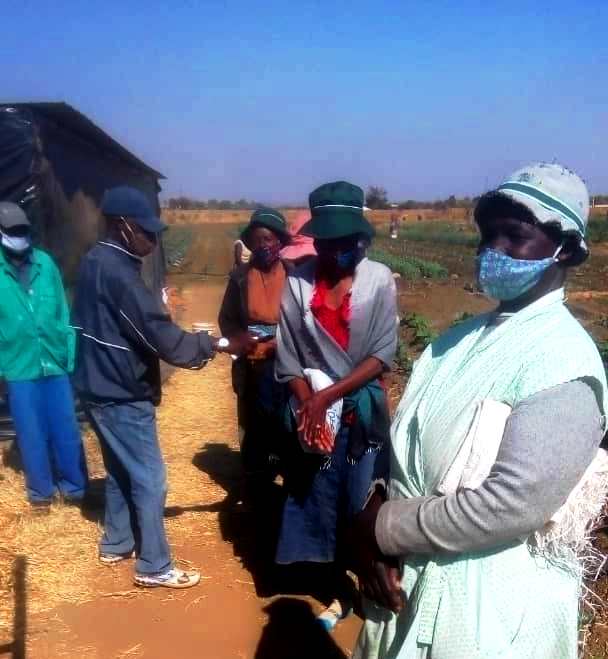 Green Valley Garden members, in Ward 21, reinstated most of the previous board members during their annual committee elections, which were held at the garden last week.
In an interview with this reporter, some of the members said they voted back the old committee because it served well during their term of office and they would like them to continue.
Kate Sibanda, who was returned to her former position of treasurer, said, "The voting went very well as it was done anonymously. One would get a ballot paper and vote without communicating with other members in the process. After casting their votes, everyone gathered as they watched the votes being counted. All gardeners were present to vote as the elections were held on a public holiday."
Zimbabwe Development Democracy Trust (ZDDT) had hired an expert to monitor the elections as he presided over the whole process from the point of nomination and registration to the final vote.
In an interview, the retired Detective Inspector, Mr Amon Makoni, said, "I used the knowledge that I gained from past national elections that we monitored. The gardeners sent through their nominations and we verified them. Participation from the farmers was amazing and the election process was smooth."
ZDDT supports transparency and democracy as pillars of the fundamentals of success and hence free and fair elections choose garden committees providing the leaders with a popular mandate to serve their term.