Ziyathunqa: The Series Commences Shooting, we Hear from Some of the Cast Members
Written by

Mollet Ndebele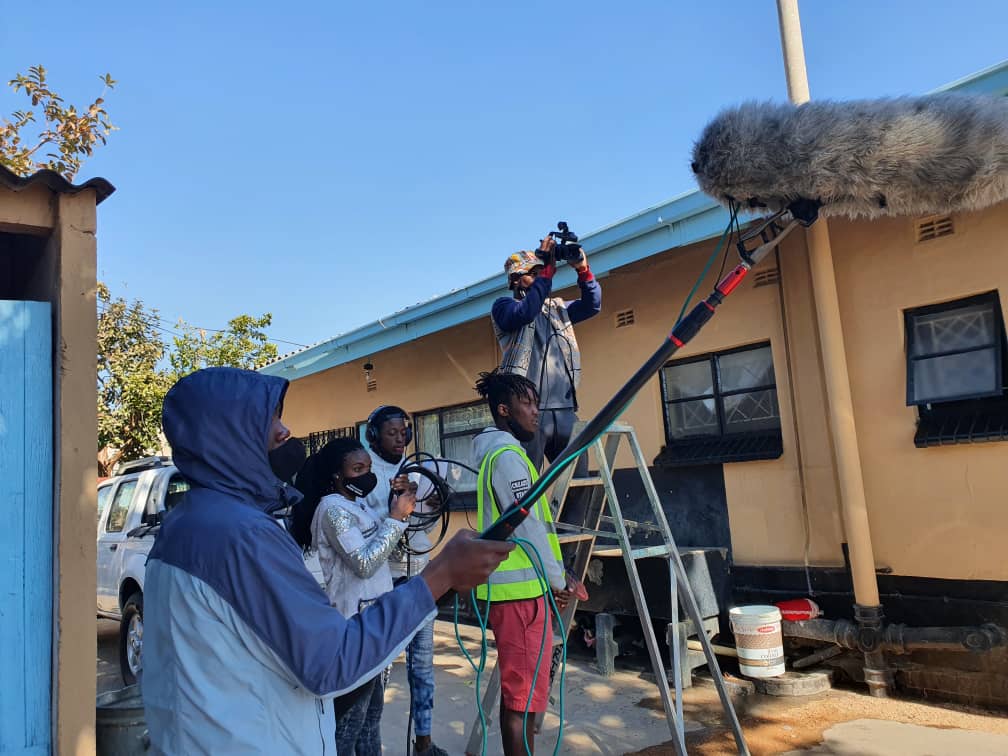 It was a sunny morning and a bit windy when the cast and crew of Ziyathunqa: The Series arrived at the set in Mpopoma.
Enthusiastic and full of energy, they set up their equipment while the make-up artist was applying her magic.
The props manager was busy running around setting up for the scenes and, within just an hour, the shoot began.
In an interview, one of the cast members, Patience Zhou, acting as Shamiso Shoko said, she has been in the film industry for just three months.
"I am happy to be part of this series. The story line is great and the cast has also shown great energy, therefore I am sure it will be amazing. The first shoot was interesting, yet challenging but the directors are great. I am ready to learn."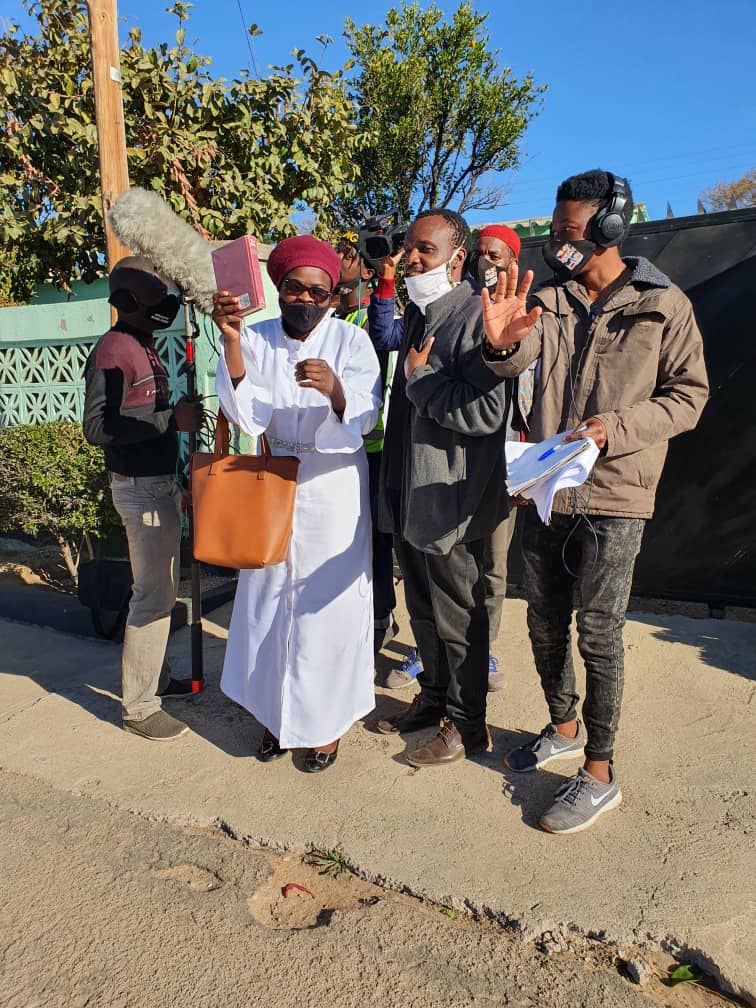 Cast member Fari Jules, who has been in the industry for 2 years, said she is also excited to be part of the Ziyathunqa family.
"It's not about the art and craft, but the atmosphere that is passion charged and a growing platform for me. My first shoot was adrenaline filled and I couldn't wait for the character (Vimbai Shoko) coming to life".
Cast member Alex Marowa said the series is giving him a great opportunity to put himself out there and he is happy to be part of it.
"My first shoot was incredible. I really enjoyed it: It was a good start for sure," he said.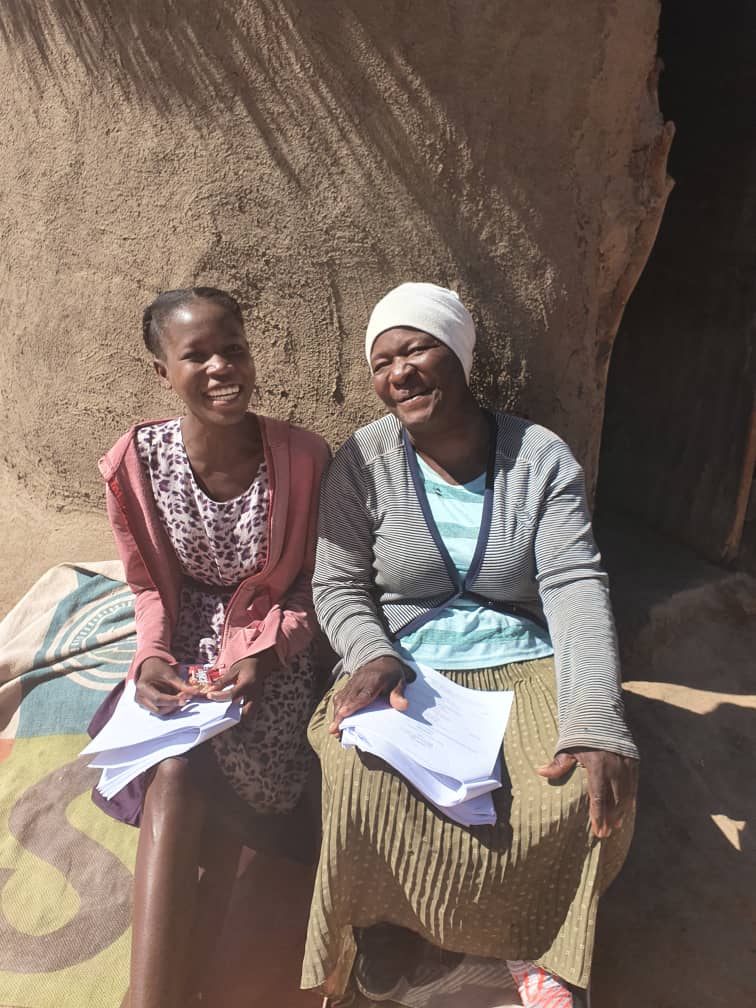 Another player, Gift Chavunga, is a long serving actor and has been in the film industry for decades which is in direct contrast to his juniors.
"I feel great to be part of the cast gives me a chance to grow as an actor and it's a transition from theatre to film and it's a big deal to be part of the Ziyathunqa cast. I will try my best to do justice to the character. The shoot was great; loved the speed and unity! Let's continue this unity front and make a great series," he said.