ZDDT Invited to Councillors Swearing-in Ceremony
Written by

Mandla Tshuma, ZDDT Field Correspondent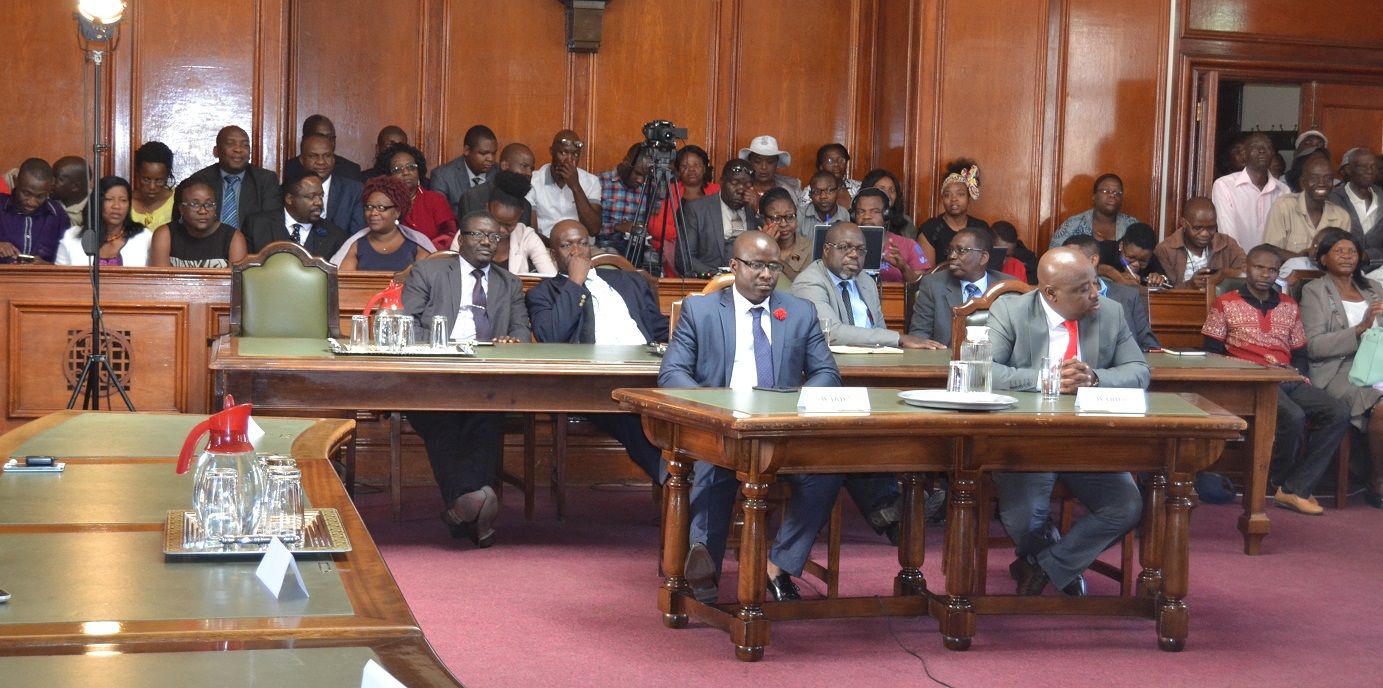 BULAWAYO – The Zimbabwe Development Democracy Trust (ZDDT), which enjoys a Memorandum of Understanding with Bulawayo City Council, had the privilege of being invited to witness the swearing-in of the city's new councillors.
The ceremony, in which a limited number of stakeholders were welcomed by the city's authorities due to venue constraints, was held on September 4 at the Council Chambers.
Since the 2008 harmonised polls, ZDDT has been providing leadership training to newly elected councillors, with a view to equipping the city fathers and mothers in discharging their mandate.
Following the July 30 harmonised polls, Zimbabwe now has a complete re-shuffle of elected leadership right from the presidency and legislature, down to local government.
ZDDT, working in collaboration with the city's Public Relations and Chamber Secretary's departments, is already preparing to provide the necessary training to the 29 newly sworn-in councillors to ensure that they can deliver on their duties to residents of the city.