ZDDT Saving Bulawayo Rate Payers Money
Written by

Mandla Tshuma, ZDDT Field Correspondent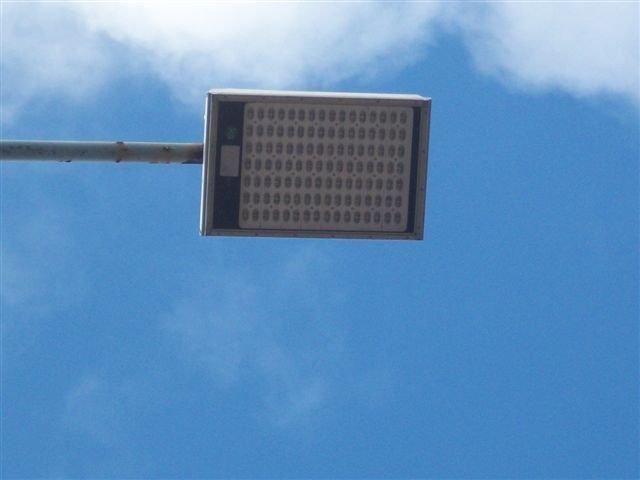 Bulawayo - The Bulawayo City Council (BCC) has, through the use of Light Emitting Diodes (LED) technology, completed an exercise to which the Zimbabwe Development Democracy Trust (ZDDT) contributed.
This has improved the city's public lighting and reduced electricity charges for its rate paying residents, in the process saving them money.
ZDDT, sometime in 2012, sourced funding and purchased LED lights which were installed along JMN Nkomo Street, formerly Main Street, in the Central Business District.
This donation by the trust and initiatives by the local authority and other development partners, has already started paying dividends.
In his end of year report, Bulawayo Town Clerk, Christopher Dube, acknowledged that last year the city realised increased civic participation and involvement as various partners, ranging from corporates, individuals, community groups and Non-Governmental organisations, rallied behind the Council, availing their resources and time to improve services delivery and governance.
"These acts of civic involvement further showed us that no local authority functions in a vacuum, and that there is strength in partnership and, without such continued support, Bulawayo cannot attain its vision," said the town clerk.
LEDs are energy efficient and consume less power, meaning that both money and energy are saved in maintenance and replacement costs reduced owing to their long lifespan.
"Eighty-nine out of the city's 91 intersections and junctions are working," said Dube.
"Eighty-five of these intersections are now running on LED traffic lights, hence saving a lot of money on electricity charges."
He said, during the just ended year, efforts were made to provide adequate public lighting and the Council attended to at least 96 percent of all tower lights in the townships, surpassing the mandatory 95 percent which is internationally acceptable availability of public lighting.
All the 13 tower lights at Cowdray Park, the town clerk said, have been equipped with LED corn cobs lamps adding, 9 out of 12 tower lights have been fitted with LED lights in Pumula South and Old Pumula.
Dube added: "The lighting in the CBD incrementally improved this year (2016) with all roads, including most catenaries, are now on LED. Roads leading to the western areas such as Hyde Park and Luveve have also been put on LED and the lighting has improved drastically. Hillside, Cecil, Old Gwanda and Johannesburg Roads have been rehabilitated and large sections put under LED lighting."