GRD Takes Bulawayo Schools' Drama by Storm, Inspiring and Entertaining Students
Written by

Tafadzwa Masviba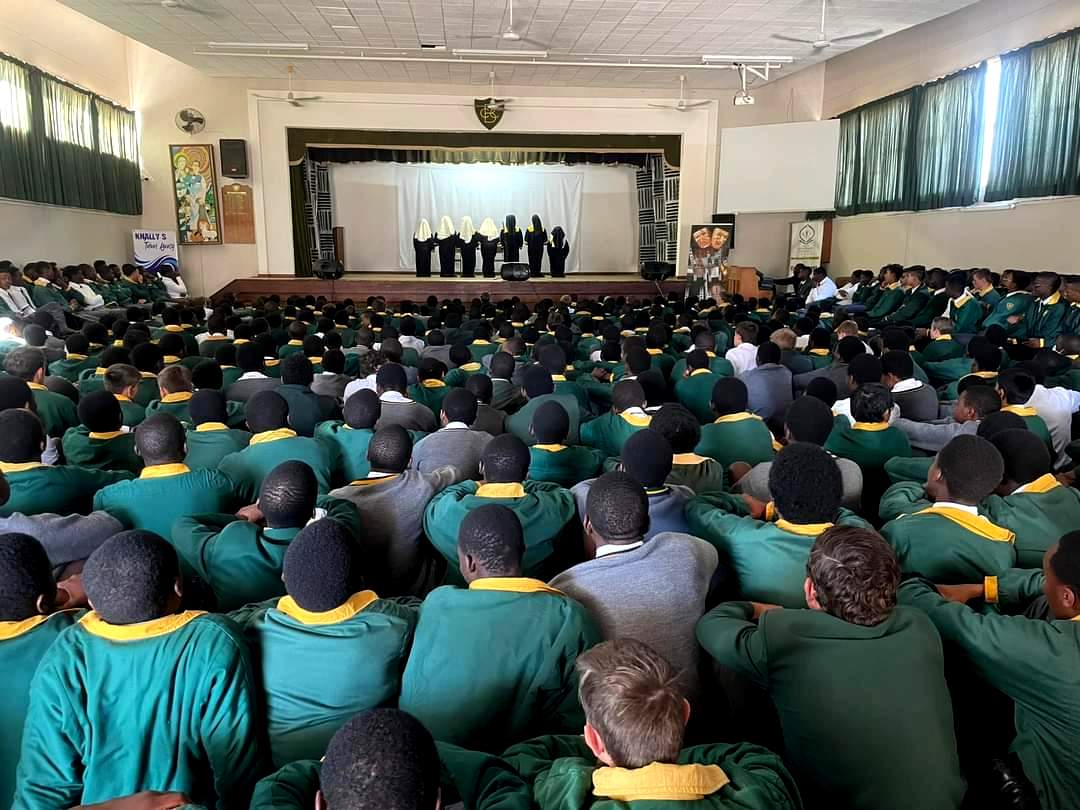 The Geraldine Roche Drama (GRD) Competition has made its mark in Bulawayo schools' drama, captivating and inspiring students with its exceptional performances.
Building on the success of the career guidance performance at Zulukandaba Primary School, GRD recently presented two more exhilarating shows at Sizane High and Christian Brothers College.
The atmosphere was electric as students eagerly gathered to witness the magic of GRD's performances.
The shows, filled with energy and passion aimed, not only to entertain, but also to educate and inspire young minds. The performers, winners of the GRD Competition, showcased their incredible talent and dedication, leaving the audience in awe.
At Sizane High, the students were treated to a mesmerizing fusion of storytelling, music, and drama.
The performers captivated the audience from the very beginning, drawing them into a world of imagination and creativity.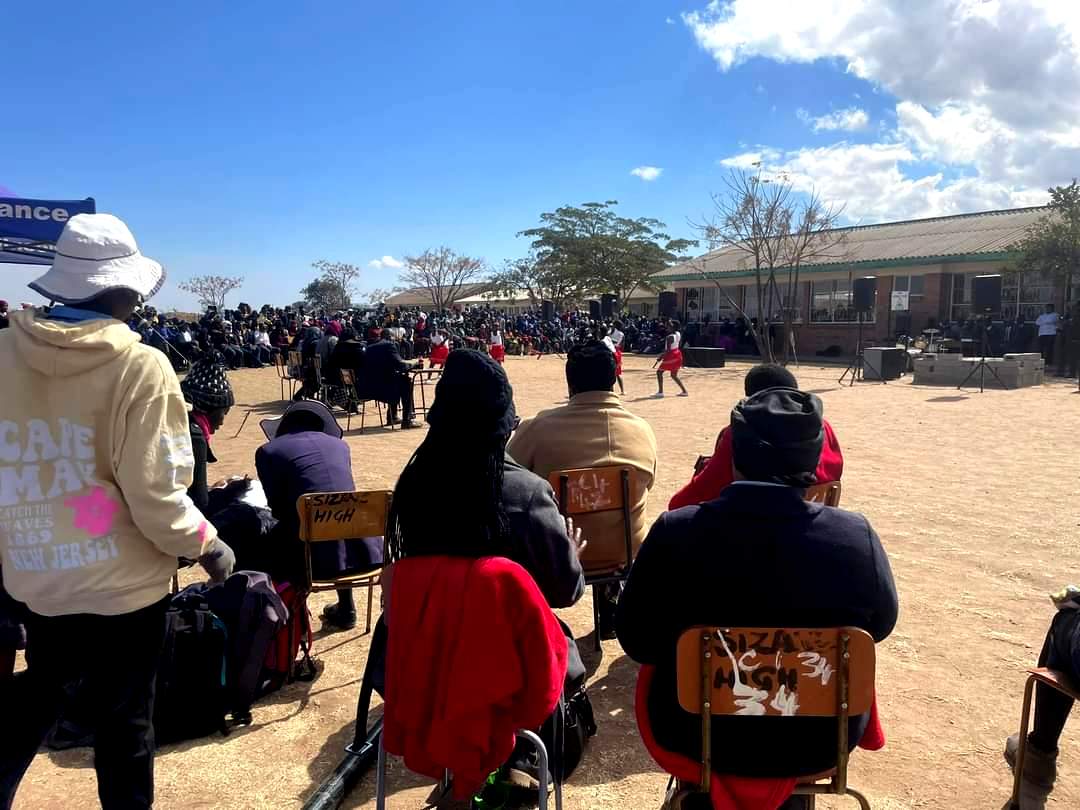 The show seamlessly integrated important messages about self-belief, perseverance, and the pursuit of dreams, resonating deeply with the students.
Over at Christian Brothers College, the excitement was palpable as the students eagerly awaited the performance.
The GRD Competition winners did not disappoint, delivering a show that was both exhilarating and thought-provoking.
The dynamic performance explored themes of friendship, teamwork, and overcoming obstacles, leaving a lasting impression on the audience.
The shows at Sizane High and Christian Brothers College showcased the incredible talent and versatility of the GRD Competition winners.
Their ability to connect with the audience on a profound level was evident, as the students were wholly engaged throughout the performances.
The impact of these shows extends beyond mere entertainment. By exposing students to the world of drama and performance, GRD is nurturing their creativity and providing a platform for self-expression.
These performances also serve as a valuable source of inspiration, encouraging students to pursue their passions and explore their potential in the future and offering the arts as an alternative career path.
The response from the students and school staff has been overwhelmingly positive. Many expressed their gratitude for the opportunity to witness such exceptional performances right in their own schools.
The shows not only entertained but also left a lasting impression on the students, igniting their curiosity and encouraging them to explore the world of drama further.
The success of GRD in penetrating Bulawayo schools' drama is a testament to its commitment to nurturing and showcasing local talent.
By bringing their performances directly to schools, GRD is making a significant impact on the lives of young people, inspiring them to dream big and pursue their passions whilst elevating the status of the arts in the minds of students and parents alike.