Market Gardens Sustain the Elderly
Written by

Praisemore Sithole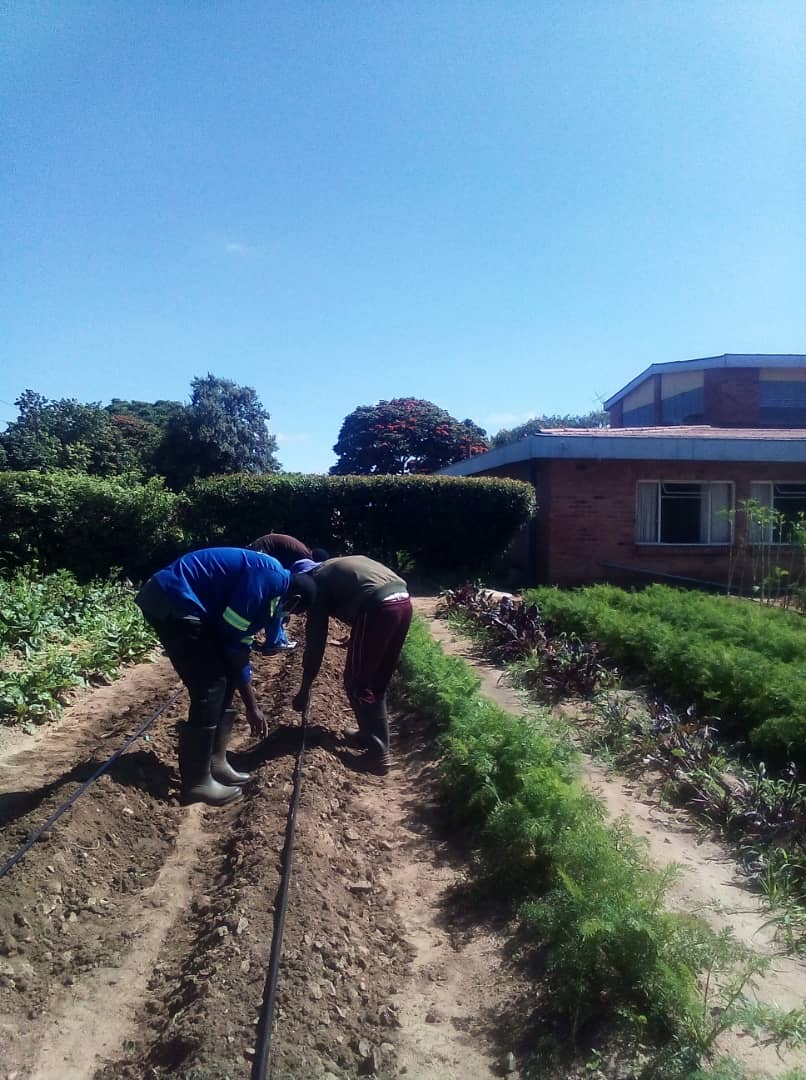 The Zimbabwe Development Democracy Trust (ZDDT) has been hailed for its market gardens which help the elderly and vulnerable members of the community pay their day-to-day expenses.
Due to the harsh economic environment, many township residents have lost their jobs and are finding it difficult to put food on the table.
A senior resident from Emganwini, Qhubekani Moyo (71), said the market gardens were helping the disadvantaged provide food for their table and cover utility bills.
"We realized that a lot of people are not working and we have many vulnerable elderly and children. This project will help to change their lives," said Moyo.
"We appreciate ZDDT helping us. We also have another proposal that will help people pay rent," he said. He promised to provide details in the following days.
ZDDT, according to Alderman Norman Hlabano, is doing an excellent job with market gardens. "As a community, we all need development, and everyone knows that Emganwini (a township in Bulawayo along Plumtree Road) was the first area where people were given pieces of land for farming".
"Last year, people harvested a lot of maize, so it was easy for the elderly to go to their plots and collect food as and when they liked."
He said the market gardens would help the unemployed community members by providing nutritious food and additional income.
"Business people buy vegetables from us. We have intensified our projects due to the relaxed lockdown measures."
The Trust has also received praise for its horticulture training programme, which is helping to uplift the unemployed.