Welding Helps Family to Survive
Written by

Mollet Ndebele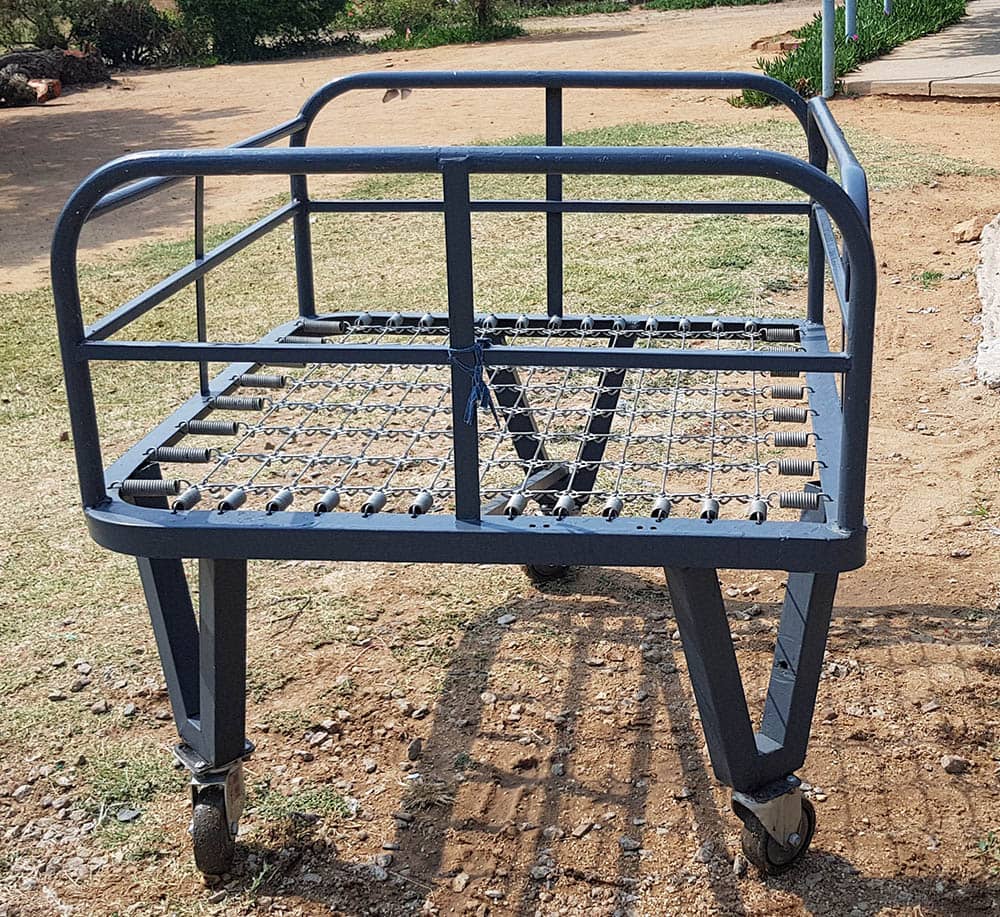 Brighton Mushenje (41) has proved that one can survive and fend for one's family through welding.
Apart from being a welder for 15years, he is also a father of three who has extended his skills in his backyard.
In a chat with ZDDT news, the steel work entrepreneur said he did not picture himself being formally employed ever again:
"Before starting this project, I used to work at a shoe manufacturer. I worked as an engineer and that is where I learnt the basics of welding. In 2007, there were retrenchments and I was part of the unlucky ones.
"I stayed at home for a month thinking of what I could do to make a living and that is when I developed the art of designing tools from scratch. It was a bit challenging in the beginning. I did not have adequate equipment.
"However, over the years, I made profits and bought proper machinery. The reduction of employees was a blessing in disguise. I don't think I would be where I am today if it wasn't for that."
He further said that he is very talented when it comes to metal work and he is happy with what he does.
He said:
"Over the years, my skills have improved and I have been getting most jobs through referrals which means that my customers are happy. Recently I got a job to make a washing trolley for Ekuphumuleni Geriatric Nursing Home's (EGNH), where I delivered as per order and also fixed their broken tools for free.
"After that contract, I received a call from Mr Spooner (ZDDT) who asked me to make a soil filter for him; so that is basically how I get jobs. I believe in consistency and producing quality equipment; that alone has kept my clients coming back over the years."
One of ZDDT's principle goals is to see communities become innovative with their entrepreneurship and sustain themselves through various self-help projects.