School Tools Donation
Written by

Mollett Ndebele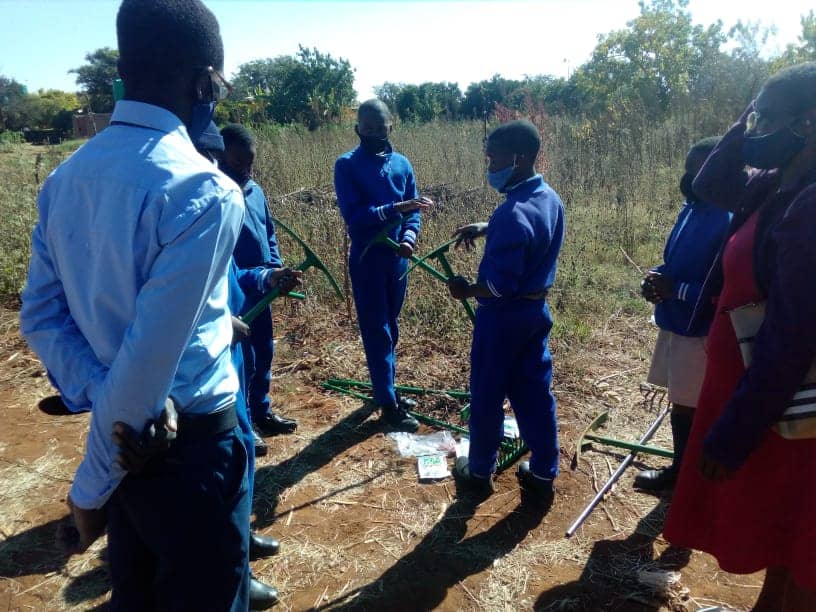 Senzangakhona Primary School, situated in western Bulawayo, is the latest beneficiary of the commitment of Sally Foundation and GDG.
In association with the Development Democracy Trust (ZDDT), support in the form of gardening tools, seeds and fertilizer, has been granted in addition to the agricultural advisory programme instituted by ZDDT as part of the primary school curriculum.
ZDDT horticulture consultant, Yvonne Berkhout, said they are running a training programme for grade seven learners.
"This guidance is linked to their school syllabus and forms the practical part of their agricultural studies. We are currently growing carrots, peas, beetroots, spinach and lettuce," she said.
One of ZDDT's goals is to empower individuals from grassroots level and instil practical knowledge it the mods of youth people.