Hartzel Ndlovu: The Distinguished Leader
Written by

Mollett Ndebele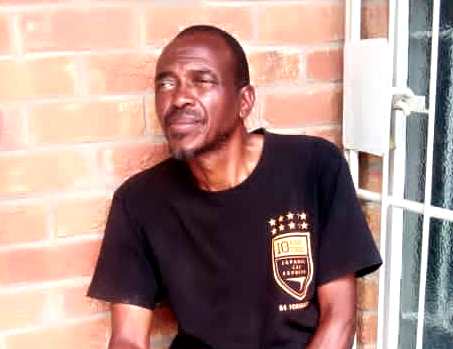 Good leadership is the fuel that enables an individual and an organization to move forward. Mr Hartzel Ndlovu, from Kirimuva Gardens in Pumula, Bulawayo, has proved to be a visionary leader.
Due to health complications, he only managed to get basic education and he was forced by circumstances to look for a job at the tender age of 15. He worked in the cosmetic industry for 13 years and was later employed in the plastic industry where he served for nine years. Because of his hard work, he was promoted to be a supervisor. He was the overseer for four years before being retrenched during the Economic Structural Adjustment Programme (ESAP) in 1991.
As a multi-skilled man, Mr Ndlovu, went on to do painting as a part time job and practised farming.
In a conversation with this reporter, the chairperson for Kirimuva Garden, said his passion for farming came from his grandfather who taught him almost all that he knows about crop growing today.
"Growing up, I spent many of my holidays with my grandfather; we would go out to the fields together. I was an inquisitive child and I would ask him to explain everything that he did in the field. As I grew older, I began to help him and that is where my love for agriculture began. I would like to thank Zimbabwe Development Democracy Trust (ZDDT) and Sally foundation for giving me the platform to showcase what I love doing," he said.
He said he has learnt a lot from being the chairperson of Kirimuva Garden and he prays that the garden produces vegetables to its full potential.
Since his recent election to office, the garden has improved dramatically, something recognised by many observers.
Besides being a hard worker, Mr Ndlovu, is a family man with a supportive wife and four children. He is a Christian and loves following soccer.