Struggles of a Single Mother
Written by

Mollett Ndebele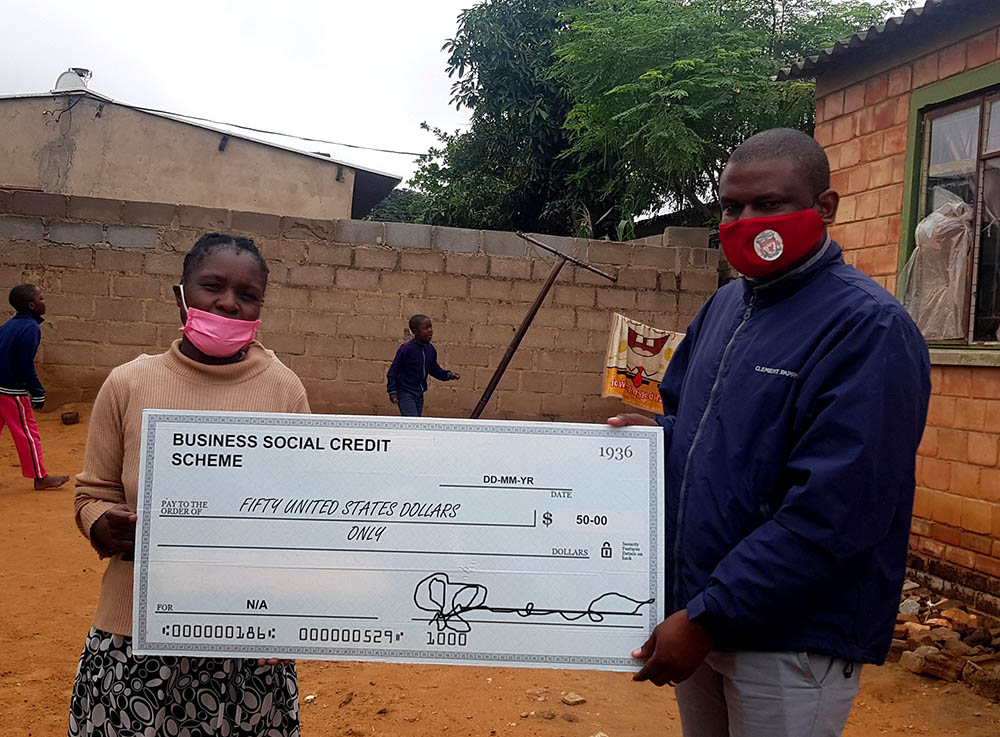 A single parent home is faced with unimaginable struggles, whether it is financial, finding competent child care, dealing with the child's behavior or accepting the fact they are alone.
In an interview with ZDDT, a vetted beneficiary from Ward 20, Sithandazile Ncube, said it is difficult being the sole breadwinner and the economic struggles are too much to handle for a single person.
"I am a 42 year old lady with four children. The father of the children abandoned us four years ago after I had my fourth born. We are currently living in my mother's house who now lives in the rural areas with my first-born because I could not afford to take care of all four of them. It has been a real struggle raising these children alone considering the current economic situation. I am unemployed and I survive on peace jobs but, with lockdown, it has been hard as most people were staying at home. I have not been able to pay school fees for my children because the little money that we get goes straight to food. Thank you very much for coming to help us. I really appreciate and may you extend your kindness to others," she said.
The Business Social Credits Scheme (BSCS) is based on USD 50 gift tokens given to vetted beneficiaries in Bulawayo, the funds for which are provided by Sally Foundation and Freight Consultants and arranged through the Zimbabwe Development Democracy Trust.
The ward councillor, Mr Rodney Jele, said he learnt about this family's struggles soon after he took over Ward 20 and he is glad they received this gift.