2020 Geraldine Roche Drama Competition: Meet the Winners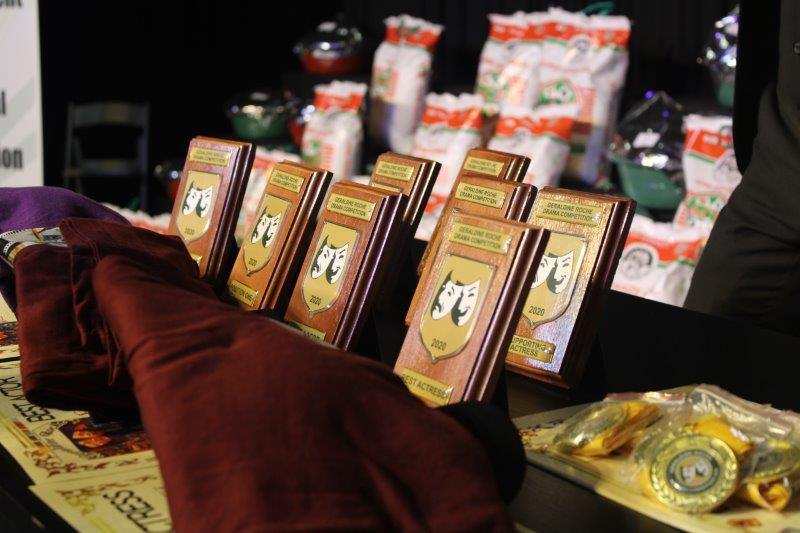 A total of 10 drama groups from the Matabeleland region battled it out at Sabela Studios in the Zimbabwe International Trade Fair grounds for the Geraldine Roche Drama (GRD) finals competitions, which is sponsored by Sally Foundation.
This was the second such occasion for GRD competitions. This year's edition ran from January this year and the finals were delayed due to the emergence of Covid-19. All groups tried their level best to link their plays with the theme, "Arts for a Living" which requested them to execute in their plays challenges faced by artists in the province.
After the scores were tallied, Bambelela Arts Ensemble emerged the undisputed drama kings.
Above: Bambelela
This scored them a chance to perform at the Mitambo Festival in Harare later this year.
Position one to three, best director, best actress and best actor walked away with food hampers and drama sponsorship contracts from Geraldine Roche Drama.
In an interview with this reporter, assistant director for Bambelela Arts Ensemble, Nomvelo Behane, said she is happy that they came out first and her group really deserved the shield.
"We did our best on stage and we deserved to win. The group worked extremely hard in preparing for the competitions and we bothered the events manager whenever we needed clarification on certain issues. Cast members were on their best behaviour during rehearsals and they did everything the director told them to. I would advise other groups to also pay attention to the theme and to respect their directors and that way they will also make it. We are grateful that GRD granted us this opportunity to showcase our talent and this sponsorship will help us grow as Bambelela," said Behane.
The group that came out second consisted of a young cast made up of high school students.
From this group the judges selected the best actress, Buhlebenkosi Ngwenya (14), who performed her character with great enthusiasm.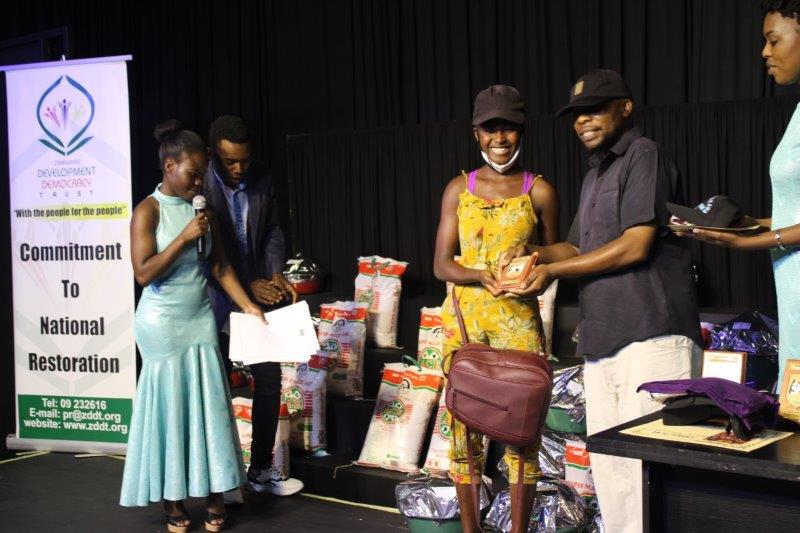 Above: Best Actress, Buhlebenkosi Ngwenya
"I was ecstatic when they called me up on the stage to receive my prize. It came as a surprise considering that I was competing with people who have been in the industry for a longer period. This award has motivated me to work even harder as there is now a chance for me in the industry," she said.
After every performance the judges would comment on the play, pointing out where the groups did well and where they went wrong.
In an interview, one of the judges, Mr Zenzo Nyathi, said "I feel GRD is growing and they are doing an amazing job in the arts industry. These competitions have provided artists with exposure and an opportunity to grow their talent. From the groups there is still work that needs to be done but I believe that, if we continue having such competitions the artists, will improve."
The events manager, Khaliphile Sibanda, said the show was a success as there were improvements from last year; she also liked the way new groups blended in.
"For next year, we will have a director's workshop before the competitions to teach them a few things about theatre arts. This workshop will help them in directing the cast and script writing for theatre as we noticed that they are lacking in those areas," said Sibanda.
The best actor prize went to Mzingaye Ngwabi, from Young Artists Development (YADS), best director to Michael Ganyika from Vulindlela. Roar came second and Langelitsha, who were the reigning champions, came third.
Geraldine Roche Drama and Sally Foundation prioritise providing education through the creative arts in Zimbabwe in an endeavour to generate skills and employment for youth and spread social messages.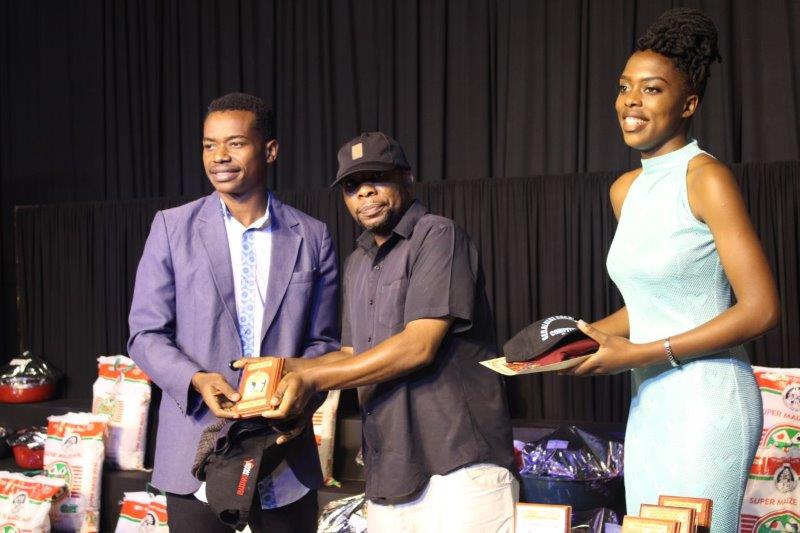 Above: Best actor, Mzingaye Ngwabi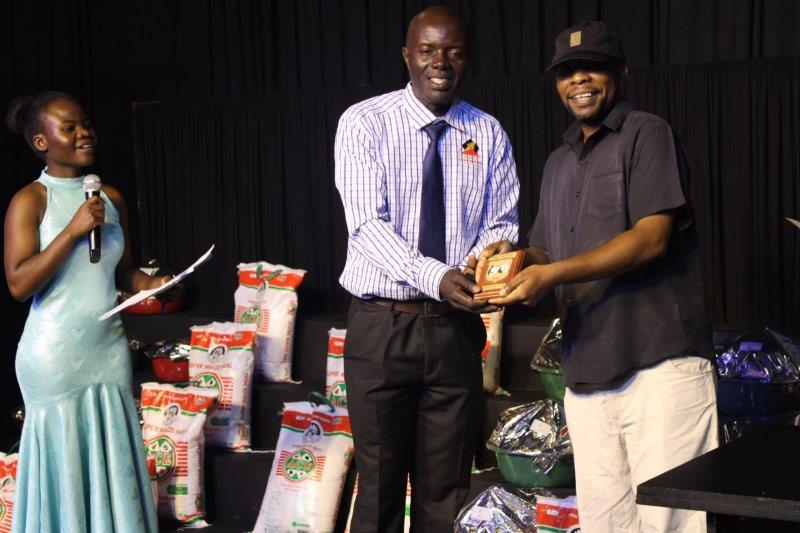 Above: Best Director, Michael Ganyika