The Editor's Voice
Written by

Mollet Ndebele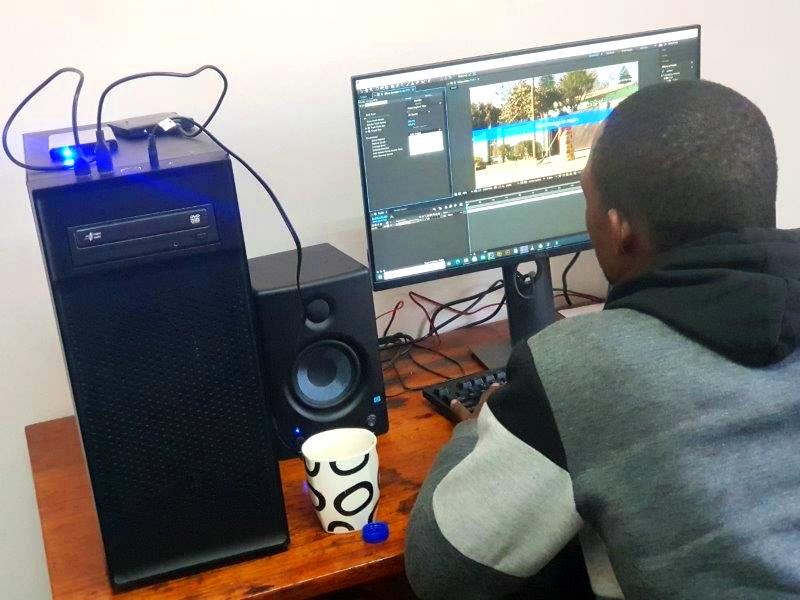 We always see movies and dramas being screened, but have we ever thought about the people who put all those shots together? I'm sure we haven't!
Editing can be an arduous task, combining the different scenes into one flowing movie.
In an interview with one of "Ziyathunqa the Series" editor, Ephraim Hanyane, said it's demanding.
"You edit an episode and, if the director does not like the angle story, you are forced to re-edit the whole episode again. One mistake messes up the whole sequence and you are left to repeat everything. We have learnt that it is good for the editors to also go on set to see the continuity of the story.
Going on set is also hard because shooting takes the whole day and, at the same time, one will be having a deadline on editing. However, it is fun doing it, especially if you are passionate about it," he said.
Through investment by supporters, ZDDT aims to expand the youth-based programme and build sustainability by marketing the finished product on internet based commercial platforms.