Committee Training Session a Success
Written by

Mollet Ndebele
The Zimbabwe Development Democracy Trust (ZDDT), Horticultural Consultant, Yvonne, was most contented with the audience at the committees training session that was held at Kirimuva Garden, Ward 19, in Pumula Old Township.
In an interview with this reporter she said, "There is hope that the garden will progress as they have a selfless chairperson who is ready and willing to work for the people to produce results. The dedication of the committee, in learning about their duties in their various posts, was also amazing. It was also interesting to see that women hold the majority of seats in the committee, which will empower them in a way," said Yvonne.
In this training session, there were committee members from the neighboring garden in Ward 27 (Pumula South Women's Day Care Center), who also learnt a lot from this session.
In an interview, the treasurer from Ward 27, Gladys Ndlovu said, "This training was a necessity. In the past I would just scribble down how we used the money and then fail to account for it properly later. Today I learnt that there is an income and expenditure sheet where all transactions are noted down and this will help a great deal when it comes to accountability."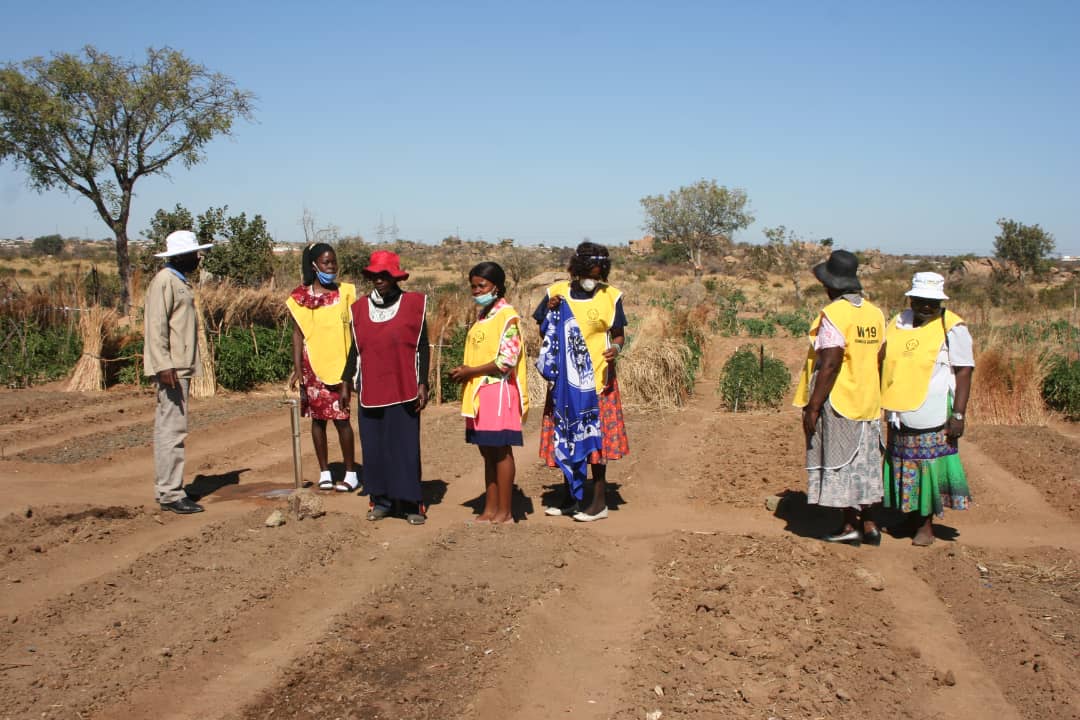 The event was also graced by the Ward Councillor, Mr Clayton Zana, who said he was impressed by the new committee, which is showing traits of unity and also the great support from ZDDT.
At this training session, the committee members were taught about their duties, planning and how to deal with conflict.
Lunch was also provided and the ingredients were entirely made up of produce from the gardens.